Jennifer Lawrence Net Worth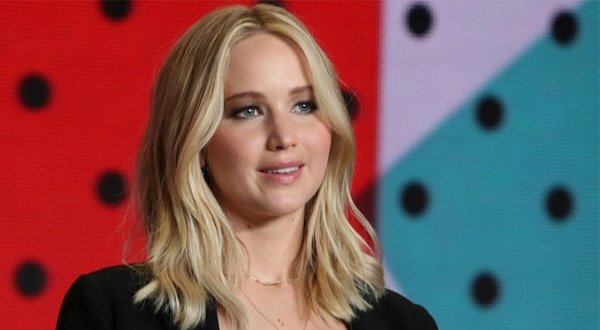 American actress Jennifer Shrader Lawrence is estimated to have a net worth of $60 million. She has rose to prominence after she acted on the 2010's drama "Winter's Bone" and commercial movie "X-Men" portraying the role as Mystique. She had got international recognition after she appeared in the Hunger Games film series. It just did not provide her recognition but also it established her as the highest-grossing action heroine. She was born on August 15, 1990 in Louisville, Kentucky. She had shown her interest in pursuing acting career from the age of 14. She had attended Kammerer Middle School and graduated from high school two years early with 3.9/4 average, aiming at career in acting.
On the way of pursuing her career, she started acting career in TBS Comedy series "The Bill Engvall Show". The series was aired in September 2007 and lasted for three season. The show became the first reason to seed her net worth. Similarly after the show, she made the film debut in movie "Garden Party" in 2008. In the same year, she starred in drama film "The Poker House" as young victim of abuse. For the role she has performed, aared her the Los Angeles Film Festival Award for Outstanding Performance. She next appeared in movie "The Burning Plan", "Winters's Bone", "Like Crazy" and "The Beaver". Her commercial success began with movie "X-Men". The movie earned E$353.6 million at international box office. Her role as Mystique was well admired by the audiences.
In 2012 March, her stardom took a turn for the best when "Hunger Games" was released into theatres. The movie was a huge success earning $677,923,379 from worldwide box office. From the movie, she received $10 million. After the huge success of the movie, she continued to act the role as Katniss again in The Hunger Games: Catching Fire, The Hunger Games: Mockingjay Part 1 and The Hunger Games: Mockingjay Part 2. The Hunger Games had made a total worldwide box office worth of $3 billion. Apart from being popular from The Hunger Games, she is also popular for giving serious roles in Silver Linings Playbook and American Hustle. For her contribution in the movie industry and for her best performance, she has become the second-youngest Best Actress Oscar Winner at the age of 22.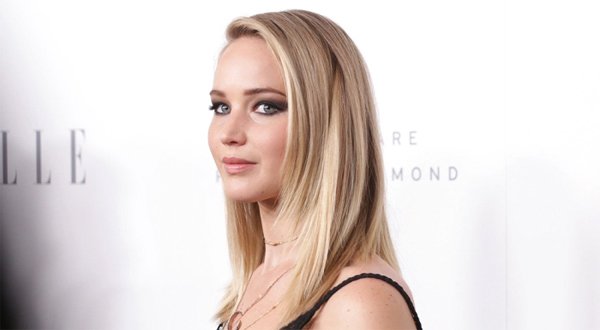 The most talented actress Jennifer has raised more than $40,000 for special disabilities organization. Similarly her Beverly Hills house in Los Angeles worth more than $8.22 million. Similarly on the way of leading luxurious life, she owns a Chevy Volt car which worth $39 thousand. Known for making money more than spending, Jennifer has made total $50 million from her appearance in movies. With her tremendous skills and performance in movie, her net worth will be increasing in coming years.
Things to know about Jennifer Lawrence
Full Name: Jennifer Shrader Lawrence
Date of Birth: 15th August, 1990
Jennifer Lawrence in Facebook: 16M Fans in Facebook
Jennifer Lawrence in Twitter: 477K Followers in Twitter
Jennifer Lawrence in Instagram: 918K Followers in Instagram
Jennifer Lawrence Net Worth: $110 Million