Kahile Herai Kahile Hasai By Subin Rai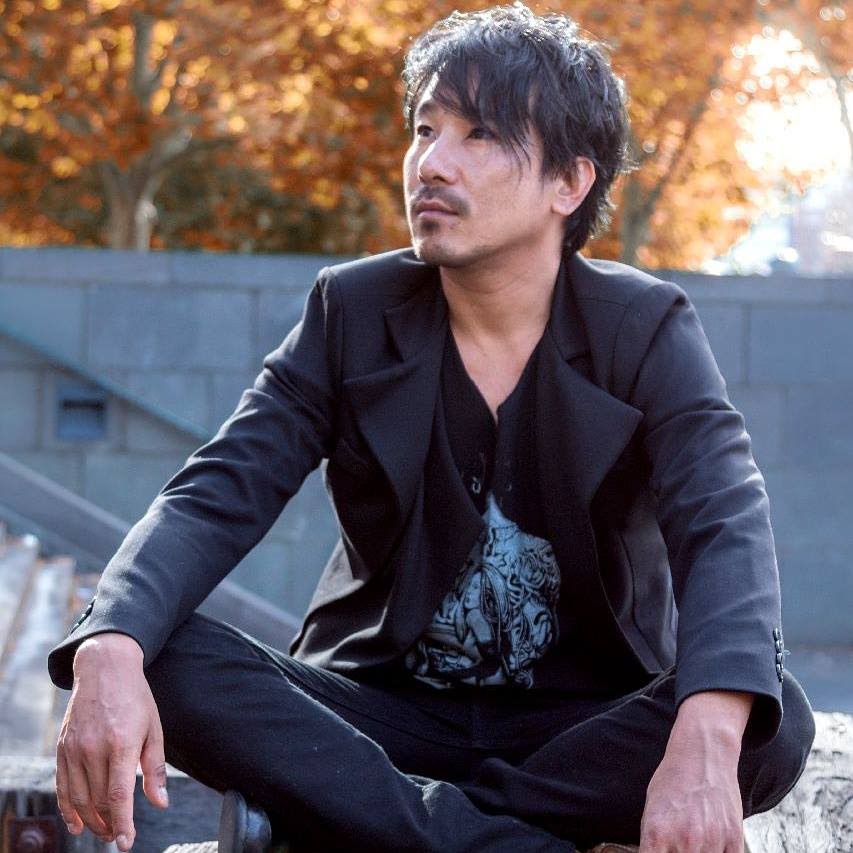 Kahile Herai Kahile Hasai is a New Nepali romantic pop song which describe the eye and the smile of the loved ones. Kahile Herai Kahile Hasaiis a Nepali song by Sabin Rai. This song is just a about the love and affection.
The voice in this song is one of the famous and well known singer Sabin Rai. He is a Nepali Singer and lyricist who has a huge fan base in Nepal, north-east India and the Nepalese diaspora abroad. His first successful single was "Komal Tyo Timro" from the album Sataha 2. He regularly tours around the world including Hong Kong, UK, US and Canada. Likewise his song Gurasa Ko Fed Muni hits and doing well in Nepali music industry. This song is also melodious and heart touching. I assure that once you listen to this song you will keep mouthing it.
The music video is released officially online by channelnicky via Youtube. Hope that you will enjoy this Melodious pop Song Kahile Herai Kahile Hasai.
Here is the lyrics for the song Kahile Herai Kahile Hasai:
Kahile Herai Kahile Hasaile
Kahile Heerni Jhai
Chalale Vo Vo Namar
Isarale Malai Mare Pani Maya Namar
Timi Nai Mero Jeevan Hau
Timi Mai Mero Ichchha Hau
Aru Ke Vanau
Bishwas Dilauna Timlai Maile
Bhana Ke Garu

Maile Maya Diye Jastai
Timile Pani Deuna
Timro Jastai Joban Mero
Pani Samjhi Deuna
Maya Garchhu Timilai Sadhai Sadhai
Timro Sathamaa Sadhai Ma Hunechhu
Timro Dukhama Sadhai Sath Dinechhu
Timro Chokho Mayako Pujari Hu
Chaahe Pari Nai Aaos Yaha Chheuma
Timilai Priye Ma Rojula
Timro Aakhako Nanima Basula
Kripaya Maya Deu Malai
Kripaya Maya Deu Malai

Maile Maya Diye Jastai
Timile Pani Deuna
Timro Jastai Joban Mero
Pani Samjhi Deuna
Maya Garchhu Timilai Sadhai Sadhai
Timro Sathamaa Sadhai Ma Hunechhu
Timro Dukhama Sadhai Sath Dinechhu
Timro Chokho Mayako Pujari Hu
Chaahe Pari Nai Aaos Yaha Chheuma
Timilai Priye Ma Rojula
Timro Aakhako Nanima Basula
Kripaya Maya Deu Malai
Kripaya Maya Deu Malai
Kripaya Maya Deu Malai
Kripaya Maya Deu Malai
Kripaya Maya Deu Malai
Kripaya Maya Deu Malai