Kasko Yaad Haru By Sudip Giri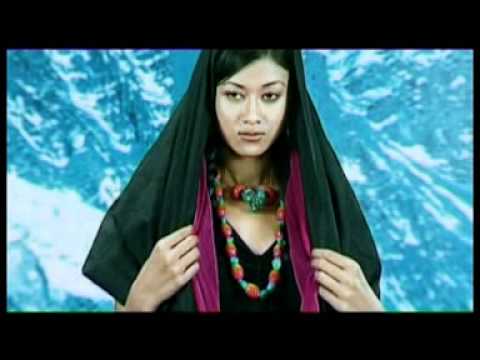 Kasko Yaad Haru is a new Nepali sentimental pop song by Sudip Giri. The song is from the album " Frenz". Kasko Yaad Haru is a Nepali song that represents the one side love story of the boy. He fell in love with some beautiful girl and dreams about her every time.
The lyrics and music for this song was composed by Sudip Giri. This song express the feeling of love in beautiful way. In this song the actor feels like she is around him and talking and smiling at him. And sometimes he feels like he is with some supernatural power. He has hallucination because his mind is covered with the layer called loved and start thinking from the heart. The singer is Sudip Giri who has given his melodious voice to this song and make it awesome. When you once listen to this music video, I am sure you will keep repeating it.
The music video is officially released online by Maan Ach via YouTube. Hope that you guys will enjoy this melodious sentimental song Kasko Yaad Haru.
Here is the lyrics for the song Kasko Yaad Haru:
Kasko yaadharu aairahechha mannma
Kasko maatharu salkirahechha tannma

Khojirahehcha mannle sodheerahechha
Harpal unkai yaadma tadpirahechha
Khojirahehcha mannle sodheerahechha
Harpal unkai yaadma tadpirahechha
Ma ke garu bhana k garu
Socheerahu ya samjhee rahu
Ma ke garu bhana k garu
Socheerahu ya samjhee rahu

Kasko yaad haru aairahechha mannma

Parkheerahe ma aattirahe
Chitta nabujhda ma mattirahe
Parkheerahe ma aattirahe
Chitta nabujhda ma mattirahe
Ma ke garu bhana ke garu
Hasee rahu ya roirahu
Ma ke garu bhana ke garu
Hasee rahu ya roirahu

Kasko yaad haru aairahechha mannma

Khojirahehcha mannle sodheerahechha
Harpal unkai yaadma tadpirahechha
Khojirahehcha mannle sodheerahechha
Harpal unkai yaadma tadpirahechha
Ma ke garu bhana k garu
Socheerahu ya samjhee rahu
Ma ke garu bhana ke garu
Hasee rahu ya roirahu

Kasko yaad haru aairahechha mannma