Mero Aatma By Dibya Subba and The BLueAcidz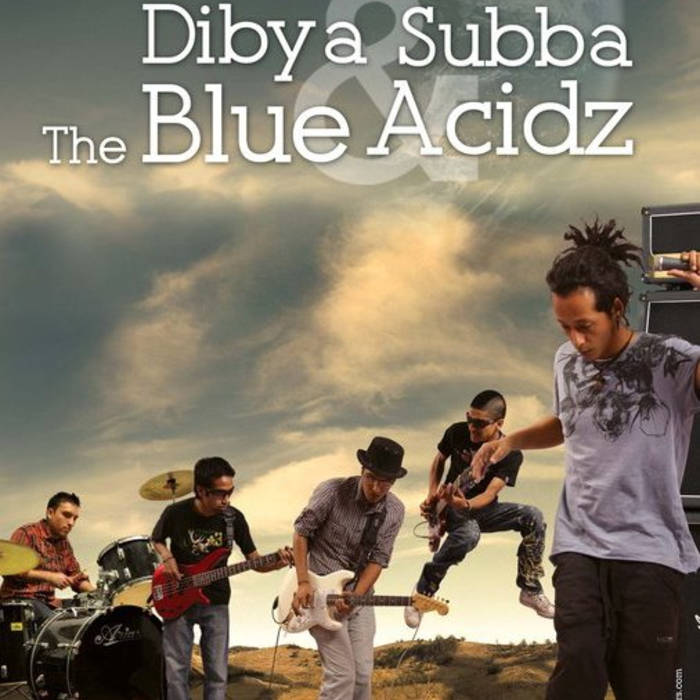 Mero Aatma is a New Nepali Pop Song by Dibya Subba & The BlueAcidz. The song is taken from Dibya's one of the best album "Dibya Subba & The BlueAcidz". The song was directed by Prabs Silwal who also Shoot the video. The Video was recorded in Australia.
The music and lyrics for the song was written by Divya Subba. And he himself give this song life by giving his vocal. Dibya Subba is one of the great artist in the Nepalese music industry. He started as a solo artist. Later he joined with (The BlueAcidz). They have been playing together for more than 4 years. After joining the BlueAcidz jointly they make the album Dibya Subba and BlueAcidz. In this song they tries to say that love means everything for true lover. When you once listen this song, I am sure you will keep chanting it.
The music video is released officially online by Dibya Subba via Youtube. Hope that you will enjoy this melodious pop Song Mero Aatma.
Here is the lyrics for the song:
Mero aatma ko kasam
Khana ma sakdina
Tara mero maya
Jhuto pani hoina

Timle soche jastai
Chhaina yo sansar
Chha beglai
Maile bujhe jastai pani
Chhaina yo sansar
Chha beglai beglai

Timro mero maya dekhi
Jalne manchhe chhan dherai
Hamro maya chhutyaunalai
Prayas hunchhan yaha sandhai
Timro mero maya dekhi
Jalne manchhe chhan dherai
Hamro maya chhutyaunalai
Prayas hunchhan yaha sandhai

Timile suneka kura
Sabai jhuta hoon
Biswas gara mero maya
Pabitra chha
Yo prakriti jhai
Timro mero sambandha
Purano ho yo aatma jhai
Sano sano kurale
Farak pardaina timi bujhana

Timro mero maya dekhi
Jalne manchhe chhan dherai
Hamro maya chhutyaaunalai
Prayas hunchhan yaha sandhai
Timro mero maya dekhi
Jalne manchhe chhan dherai
Hamro maya chhutyaunalai
Prayas hunchhan yaha sandhai