Nokia Smartphones' Price in Nepal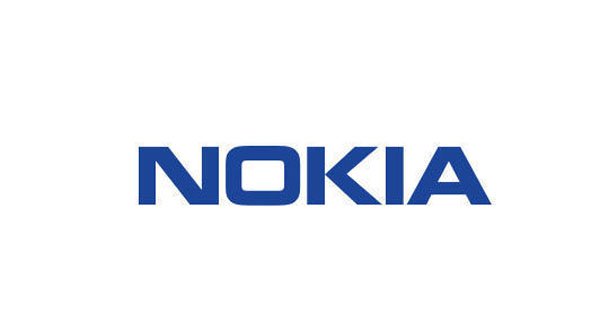 "Nokia" had made our childhood and teenage awesome by manufacturing mobile phones which were budget-oriented. The company was also loved by all the people because the mobile phones had a good battery backup. However, as per the change in technology, every company should bring changes in their product and so Nokia did. In the year 2011, when Samsung and other manufacturers were emerging by manufacturing Android smartphones, Nokia started to sell Windows phone in collaboration with Microsoft, and this was only the mistake made by Nokia. This mistake made Nokia lose it's market and reputation and Nokia sold itself to Microsoft.
However, after a long gap of 6 years, the company, Nokia is back with smartphones manufactured on the basis of latest technology. The only change is Nokia itself hasn't launched its smartphones rather HMD Global has been manufacturing & selling smartphones under the name of Nokia. Moreover, HMD Global has been exporting Nokia smartphones under the dealership of Paramount Electronics Pvt. Ltd. And in this post, we have mentioned the current prices of Nokia smartphones in Nepal.