Pariwartan By Dibya Subba (Audio)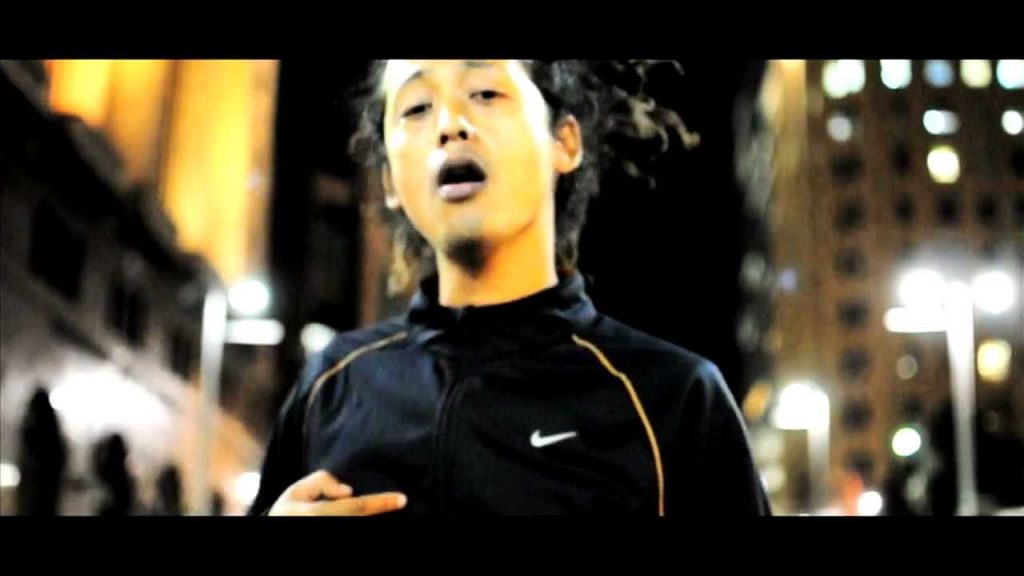 Pariwartan is a New Nepali Melodious Pop Song by Divya Subba from his album "Pariwartan". The Song was about pure love which shows how pure love and its feelings look like and how it changes you along with the time and distance, with the help of lyrics and music.
The lyrics and music for this song was done by Divya Subba himself. Vocal to this song was also given by Divya Subba. He is One of the popular singer in Nepali music industry, he is also among those few singers who has received formal training in music and vocal. He entered into the Nepali music industry with his first song Paschyatapwhich became a huge success and gained him a huge fan following. He had released two solo albums Pratha and Pariwartan before he collaborated with the band. In this song he tries to deliver the message that love can change anyone either positive way or negative. Love is the source of the motivation towards good as well as bad things. When you once listen this song, I am sure you will keep repeating it.
The music video is released officially online by  Milan Gurung via Youtube. Hope that you will enjoy this melodious pop Song.
Here is the lyrics for the song Pariwartan:
Bhuli deu sabai kura
Badliyeko cho ma
Aayeko cho pheri ma
Timro maya samjhera
Thaha bhayo aaba malai
Timi nai ho mero jiwan
Bani bhai sake chou timi malai
Jiuyna sakdina ek pal

Pariwartan bhayeko cho
Timro maya pauna
Pariwartan bhayeko cho
Timro saath pauna

Jun haat haru thameka thiyou kunai din
Ti saath haru ma bhulne chouina kaahile
Praayaschit garisake maile
mera ti bhool haru bata
Layeko cho naya umanga
sangai naya sapana

Pariwartan bhayeko cho
Timro maya pauna
Pariwartan bhayeko cho
Timro saath pauna

Pariwartan ..
Pariwartan ..
Pariwartan ..
Pariwartan ..

Pariwartan bhayeko cho
Timro maya pauna
Pariwartan bhayeko cho
Timro saath pauna
Pariwartan bhayeko cho
Timro maya pauna
Pariwartan bhayeko cho
Timro saath pauna