Royera Basen by Swaroop Raj Acharya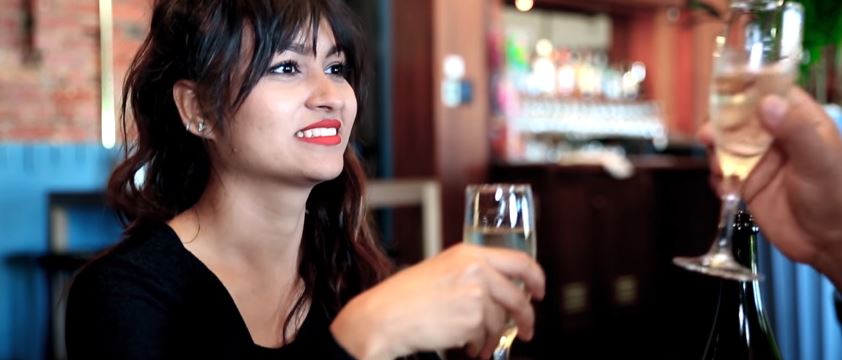 Royera Basen is a new Aadhunik sentimental song from album "PRARAMBHA". The music video features Rambo Adhikari, RC Thapa and Shilpa Regmee. Royera Basen is a Nepali song by Swaroop Raj Acharya which is directed by Jeewan Rashaili. The music video was edited as well as cinematographed by Jeewan Rashaili himself.
The music for this song is composed by RC Thapa and lyrics was written by Bishnu Subedi. Swaroop Raj Acharya was a playback singer. He has given his Melodious voice for many films and Nepali melodious songs. Royera Basen is a sentimental song. Royera Basen is emotional sad song that reveals the pain of betray. Royera Basen music video was post production by Golden Kangaroo Films and presented by Hello Australia TV. When you once listen this song, I am sure you will keep repeating it.
The music video is released officially online by SongsNepal via Youtube. Hope that you will enjoy this melodious sentimental song Royera Basen.
Here is the lyrics for Royera Basen:
Royerai Base bolnai sakina
Timile arkai chune pachi

Royerai Base bolnai sakina
Timile arkai chune pachi
Aadha bhayo mero yo jiyan
Timro khabar sune pachi
Timro khabar sune pachi
Royerai Base…..

Rahar haru phuldai theya
Dhukha sabai bhuldai theya

Rahar haru phuldai theya
Dhukha sabai bhuldai theya
Satha timro paye pachi
Na jaanido khuldai theya
Na sakine tyo mann bhujhana
Tana bana bune pachi
Aadha bhayo mero yo jiyan
Timro khabar sune pachi
Timro khabar sune pachi
Royerai Base…..

K nai chaeyo ra aba malae
Sabai rahar pura bhaye

K nai chaeyo ra aba malae
Sabai rahar pura bhaye
Yesai bhantheyau
Timi malae birsi
Dinu mari gaye
Charai tira bhrama chari
Mero maya thune pachi
Aadha bhayo mero yo jiyan
Timro khabar sune pachi
Timro khabar sune pachi
Royerai Base………………