Sadhai Sadhai By Mantra Band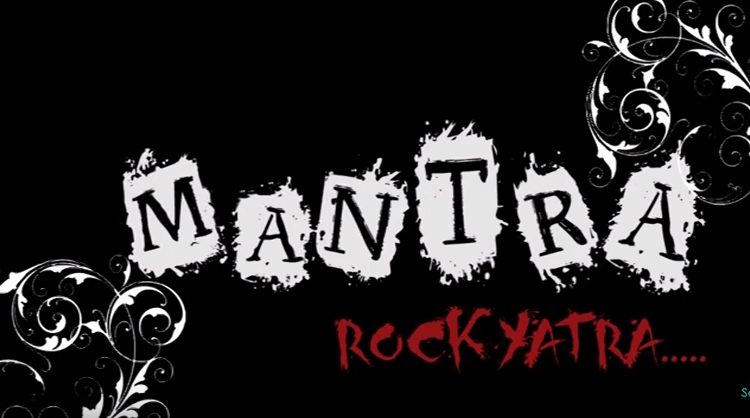 Sadhai Sadhai is Nepali pop song by Mantra band. Mantra is a well-known Indo-Nepalese rock and roll band from Darjeeling, India. Formed in 2000, the band has produced many popular songs. Sadhai Sadhai song tries to show the pain of heart that is separated from love.
The instrumental composition for this song was done by Mantra while lyrics were also articulated by Mantra Band. The name Mantra was chosen for the band because they wanted something different than the conventional way of using English names for the bands and also for the good luck, as the term Mantra has holy connotation. Sadhai Sadhai is a melodious song covering many past memories and present situation. This song is a very heart-touching song that everyone should once listen. I am sure, you guys will tune repeatedly once after you played the music.
The music video is officially released online by Nepalese Around The World via YouTube. Hope you will enjoy this beautiful Melodious song Sadhai Sadhai.
Here is the lyrics for the song:
Sadhai sadhai aai rahancha
Timro yaad haro
Yo man elkai gungunaucha
Atit ka tee dhun haro
Kati tadpe parkhi rahe
Farki timi aayenau
Bedanama geet kore
Farki timi aayenau
Bedanama geet kore
Sunideu yo geet mero
Amar rahos tyo preet hamro
Herda herdai pari chitiz lai
Aansu khascha taha napai
Sakne vaye farkai lyauthe ma
Meri maya timro haat samai
Kati tadpe parkhi rahe
Farki timi aayenau
Bedanama sangeet rache
Farki timi aayenau
Bedanama sangeet rache
Sunideu yo sangeet mero
Amar rahos tyo preet hamro
Juni juni timi sangai jiune
Sapna mero timi lai nai paune
Juni juni timi sangai jiune
Sapna mero timi lai nai paune
Tara kaha pugthyo ra
Soche jati sabai
Sadhai sadhai aairahancha
Timro yaad haro
Juni juni timi sangai jiune
Sapna mero timi lai nai paune
Juni juni timi sangai jiune
Sapna mero timi lai nai paune
Tara kaha pugthyo ra
Soche jati sabai
Sadhai sadhai aai rahancha
Timro yaad haro
Yo man elkai gungunaucha
Atit ka tee dhun haro
Sadhai sadhai aai rahancha
Timro yaad haro
Yo man elkai gungunaucha
Atit ka tee dhun haro