Subash Timro By Sanjeev Singh Ft. Preeti Subba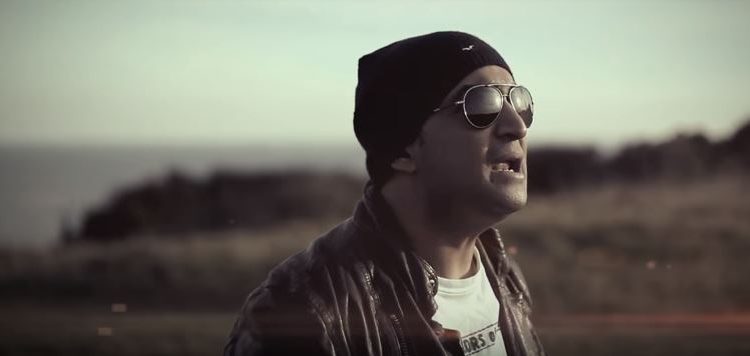 Subash Timro is a new Nepali pop song by Sanjeev Singh. The music video features Preeti Subba. Subash Timro Nepali song was directed by Sachin Shrestha. The music video was edited by Sachin Shrestha himself and was cinematographed by Trushar Patel.
Subash Timro has been recorded in the UK. The video has been filmed at the White Cliffs of Dover starring a promising face, Preeti Subba. She is very pretty and beautiful model whose appearance in this song make this song awesome. Subash Timro is very interesting and romantic pop song. This song with natural beauty along side with beautiful girl and the smooth heart touching music will attract any viewers. The melodious voice was given by Sanjeev Singh. When you once listen this song, I am sure you will keep repeating it.
The music video is released officially online by sachins1 via Youtube. Hope that you will enjoy this pop song.
Here is the lyrics for the song Subash Timro:
Subash timro aayera malai
Kina chhunchha kina chhunchha
Har ghadi yaad timro malai
Kina aauchha kina aauchha
Priye sunana
Ke yo maya nai ho
Priye bhanana
Ke yo maya nai ho

Kina herchhan e aakhaharu
Timi aaune baatoharu
Timi bhana malai yo ke bhaako
Timi nai bhana priye
Garu aba ma ke
Kina yo manma balchha aago

Priye sunana
Kehi ta bolana
Priye bhanana
Kehi manka kura garana

Kasam khaanechhu
Saath ma dinechhu
Timilai har janam-maa
Chhati yo chirera
Dekhaau ma kasari
Nadukhaauna man yesari

Priye aauna
Mero yo jeevanma
Priye bolnechhu ma
Timro nai dhadkanmaa

Subash timro aayera malai
Kina chhunchha kina chhunchha
Har ghadi yaad timro malai
Kina aauchha kina aauchha
Priye sunana
Ke yo maya nai ho
Priye bhanana
Ke yo maya nai ho