Timi Bhanchhau by Deepa Lama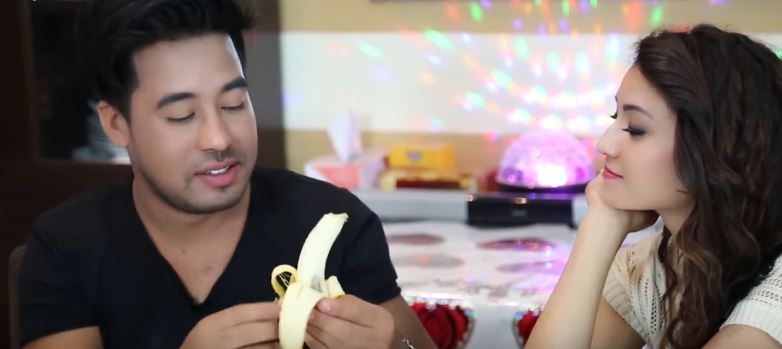 Timi Bhanchhau is a new aadhunik song from album "Mero Koshis". The music video features Yasodha and Keshab. Timi Bhanchhau is a Nepali song by Deepa Lama which is directed by Bhabindra Tamang. Timi Bhanchhau music video was edited by Bhabindra Tamang and music video was cinematographed by Bhabindra and Rajesh.
The music of this song was composed by Tara Prakash Limbu and lyrics of this song is composed by Binod Gurung. The music video is featuring by versatile model Yasodha. Timi Bhanchhau is an aadhunik song which express the different form of love. This music video shows the pain when two heart are departure from each other for forever. As we believe that God is that unseen power in our lives who crafts a path for us to take all through our life. But, In this music video god can't do anything to save the life of Yasodha. When you once listen this song, I am sure you will keep repeating it.
The music video is released officially online by SongsNepal via Youtube. Hope that you will enjoy this melodious aadhunik song Timi Bhanchhau.

Here is the lyrics of Timi Bhanchhau: