Timro Aakhama By Deepesh Kishwor Bhattarai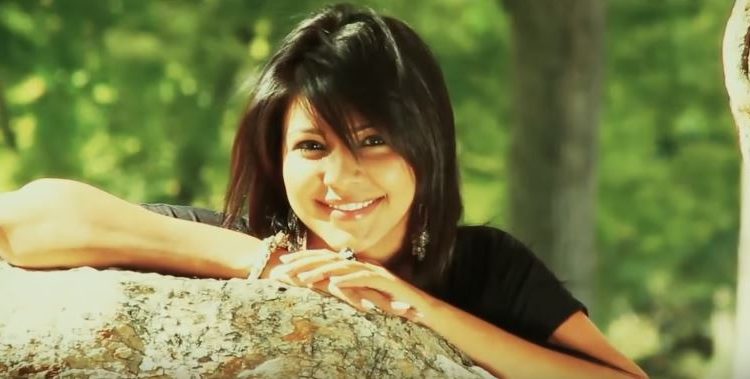 Timro Aakhama is a New pop song by Deepesh Kishwor Bhattarai. The song is form his album "Smriti". The music video was directed by Rasoj. Emotional attachment and the love feelings towards some one is clearly represented by this song.
This melodious song was sang by one of our known artist Mr. Deepesh Kishwor Bhattarai. He has melodious voice and have the ability to attract the listener. Dipesh K. Bhattarai is the Nepalese star and contributed lot in Nepali music. Some of his musical hits such as Hosh Haraye Pani, Fortunes, Forever were the best albums and they were able the stay in Heart of the listeners. He was interested in music from his childhood as a result he started his music career in 1991. This song is one of his melodious creation. When you once listen this song, I am sure you will keep repeating it.
The music video is released officially online by Bijaya Maharjan via Youtube. Hope that you will enjoy this melodious pop song Timro Aakhama.
Here is the lyrics for the song Timro Aakhama:
Timro aankhama here
Maile mero sansar dekhe
Timro aankhama here
Maile mero sansar dekhe
Tmro hridaya vitra
Maile mero khusi paye……

Dherai tara aankasama
Ujyalo chharchha junale
Dherai tara aankasama
Ujyalo chharchha junale
Dherai hunchhan vuli dine
Vuldina tmilae tyo gunale
Tmro hridaya vitra
Maile mero khusi paye……

Dherai fulharu majha
Tmilae bai rojidiye
Dherai fulharu majha
Tmilae bai rojidiye
Tehi sabko samu
Maile maya garchhu vani diye
Tmro hridaya vitra
Maile mero khusi paye……

Timro aankhama here
Maile mero sansar dekhe
Timro aankhama here
Maile mero sansar dekhe
Tmro hridaya vitra
Maile mero khusi paye……