Timro Samjhana By Deepesh Kishwor Bhattarai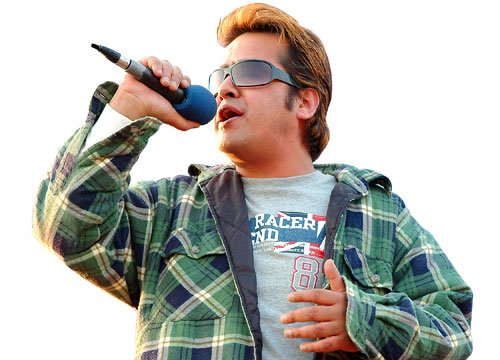 Timro Samjhana is a new melodious Nepali pop song from album "Forever". The song is about the love, by Deepesh Kishwor Bhattarai which is directed and edited by Anil Tandukar.
The music video of this song was composed by Deepesh Kishor Bhattarai and lyrics of this song is written by Jagat Mardan Thapa. Timro Samjhana is a short and sweet pop song about one of the human feeling that is love where the artists has given their performances to make it awesome. Timro Samjhana is a very informative music video which tries to deliver the message that how much the love, relation of lovers and other promise of love are important to us. When you once listen this song, I am sure you will keep repeating it.
The music video is released officially online by mohitthapa2004 via Youtube. Hope that you will enjoy this melodious pop song Timro Samjhana.
Here is the lyrics for the song Timro Samjhana.
Timro samjhana ma
Kalpe ko maan
Bujera pani timi
Na bujhne saathi
Timro samjhana ma
Kalpe ko maan
Bujera pani timi
Na bujhne saathi
Rati hera,
Mero tukreko mutu
Talkinchhan kati
Aakash maathi
Timro samjhana ma
Kalpe ko maan
Bujera pani timi
Na bujhne saathi
Rati hera
Mero tukreko mutu
Talkinchhan kati
Aakash maathi

Kati tuteko swapana chha
Udaash nayan ma
Kati lukeko betha chha
Nirash jivan ma
Kati tuteko swapana chha
Udaash nayan ma
Kati lukeko betha chha
Nirash jivan ma
Timro samjhana ma
Kalpe ko maan
Bujera pani timi
Na bujhne saathi
Rati hera
Mero tukreko mutu
Talkinchhan kati
Aakash maathi
Aakash Maathi