Yathartha (Audio) by Deepak Bajracharya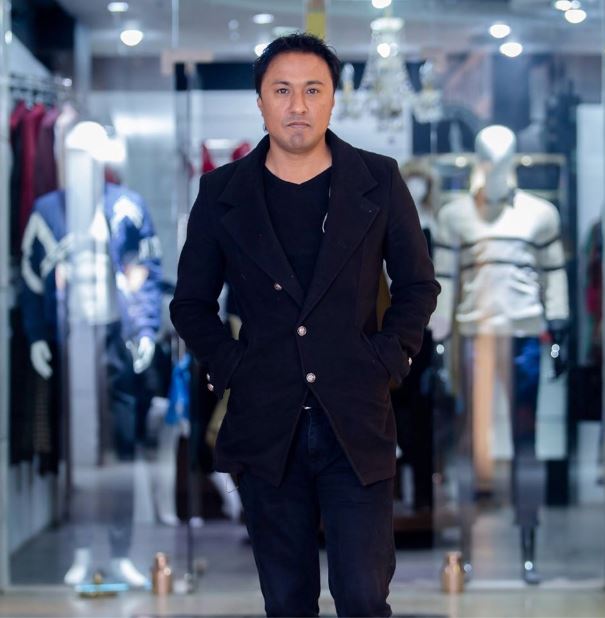 Yathartha is a New Aadhunik Sentimental Nepali pop song by Deepak Bajracharya. Deepak Bajracharya ia a playback singer. Deepak Bajracharya has contributed her Melodious voice in many Nepali music video. This music video is just a simple audio version during the recording of the song.
Yathartha is a Nepali pop song from Album "Asar". Yathartha song was edited by Anup Paudel. Deepak Bajracharya is one of the famous Nepali playback singer and lyricist from Nepal. He is one of the most commercially successful singer in Nepal. Yathartha is a love story song. When you once listen this song, I am sure you will keep repeating it.
The music video is released officially online by Deepak Bajracharya via Youtube. Hope that you will enjoy this Melodious Song Yathartha.

Here is the lyrics for the song:
J jasto bhaye pani
Timrai ta hu ma
Sanki bhana ya
Pagal timi
Yestai yathartha hun ma
Jo sukai lai sodha
Mero barema
Bhanchan crazy chu ma
Shayed timrai mayama
Ho yo yathartha ma
Ekkai chin sochi timi
Manko dhoka kholi hera
Ekkai chin socha timi
Mannko dhoka kholi hera
Baru bhanchu lucky
Chau timi

Mero maya payera
J jasto bhaye pani
Timrai ta hun ma
Sanki bhana ya
Paagal timi
Yestai yathartha hun ma
Jo sukai lai sodha
Mero barema
Bhanchan crazy chu ma
Shayed timrai maya ma
Ho yo yathartha ma…

J jasto bhaye pani
Timrai ta hun ma
Sanki bhana ya
Paagal timi
Yestai yathartha hun ma
Jo sukai lai sodha
Mero barema
Bhanchan crazy chu ma
Shayed timrai maya ma
Ho yo yathartha ma
Cha bishwas malai timro
Audai maya garchau bhani
Cha bishwas malai timro
Audhi maya garchau bhani
Sakdainau timi bachna eklai
Eklai mero maya gumayera
J jasto bhaye pani
Timrai ta hun ma

Sanki bhana ya
Paagal timi
Yestai yathartha hun ma
Jo sukai lai sodha
Mero barema
Bhanchan crazy chu ma
Shayed timrai maya ma
Ho yo yathartha ma

Yestai yathartha hun ma
Ho yo yathartha ma
lalala
lalala……