Aatma By Naren Limbu (Audio)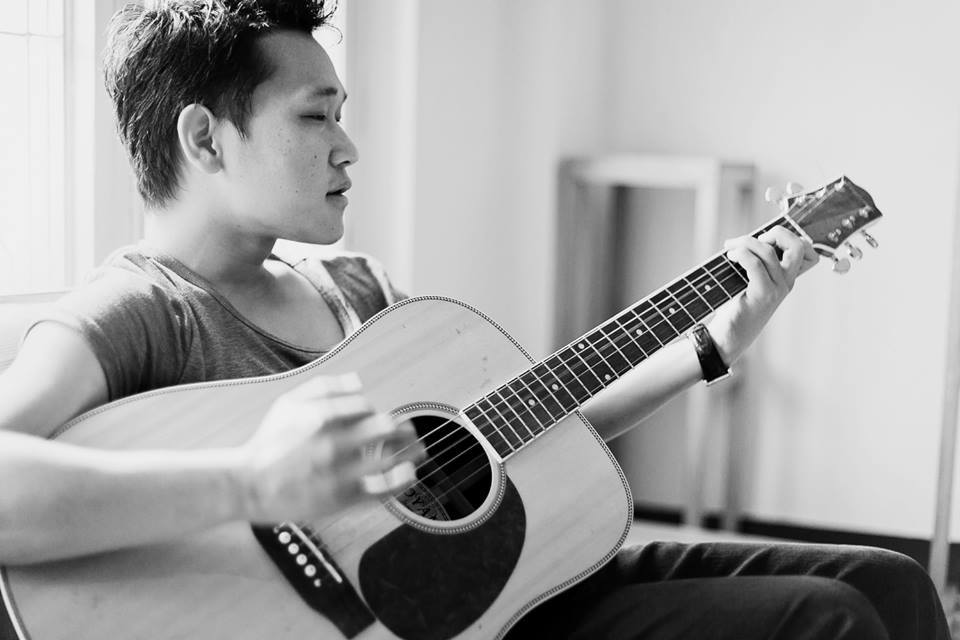 Aatma is a Nepali pop song by Naren Limbu. This song is sang by Naren Limbu. He is a member of Aastha band and also a well known pop singer. This song is about the past memories of loved ones. Aastha band is one of the famous and loved band of Nepal.
The music of this song is composed by Naren Limbu and lyrics was written by Naren himself. Naren Limbu is a Nepali singer, songwriter and composer. He is the member of Aastha band. Astha means "Faith" and the band members, Naren Limbu and Sudip Gurung, definitely had faith in themselves that they could create music that would be loved by all. The band was formed during the early days of their college and they released their first album in 2003. The album was self titled and their first video 'Harpal' remained on top of the charts for a longtime. The music as well as the video was very well received by the audiences and the band became everyone's favorite with their first album. Once you listen to this song, you will keep repeating it.
The song is released officially online by Naren Limbu via Youtube. Hope that you will enjoy this Melodious Romantic pop Song Aatma.
Here is the lyrics for the song:
Timro Maunta Ani
Nyano Kakhako Maya Paune
Mero Chahana,Timro Shathama Rahane Mero
Mero Kalpana Ani
Timro Shamjhana Le Malai
Sandhai Nyano Taap Dinai Rahancha
Sandhai Jiudo Banai Dincha
Yaad Garna Kina Garo Bhai Diyako Hola
Oooo
Phiri Mero Mann Kina
Roi Roi Dincha

Aatma Ma Timro Basa Chha
Mutu Ma Timrai Dhadkan
Sayad Pir Liyao Ki Katai
Dhuk Dhuk Kauncha Mutu Jhan Jhan
Nashama Timro Maya Cha
Aakhama Timrai Tasbir
Sayad Samjhi Royaou Ki Katai
Bagi Dinchha Aanshu
Jhan Jhan Ooooo

Sayad Mero
Pratichya Nai Lamo Bhayo Ki Ki Kaso
Tyasai Le Hola
Mero Parkhaima Pni Yasto Pida
Bhaidiyako Ma Ma
Ma Ta Mero
Dinko Sapnima
Raatko Anidoma
Aljhi Baseko Chu
Timi Aaune Din Gandai
Parkhi Baseko Chu
Oooo
Yaad Garna Kina Garo Bhai Diyako Hola ?
Oooo
Pheri Mero Mann Kina
Roi Roiroi Dincha Hhh

Timi Bina Mero Yo Jivan
Kina Ho Adhuro Lagcha
Timi Kaha Aauna Khojda
Tara Garo Cha
Sayad Timilai Nai Garo Bho Hola
Tyasaile Mero Mann Yaha
Roi Roi Dincha
Roi Roi Dincha