BIHANIKO By Sunil Singh Thakuri Ft. Shailja and Jeewan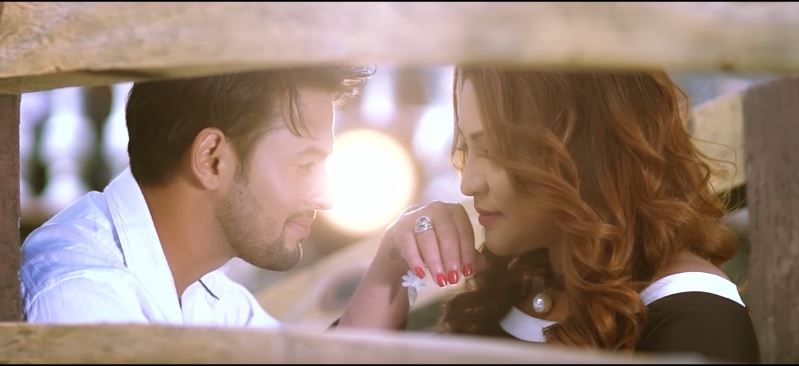 Bihaniko is a New Melodious Romantic Nepali Pop Song by Sunil Singh Thakuri. The music video features actor and actress are Jeewan and Shailja. Bihaniko is a Nepali song by Sunil Singh Thakuri which is directed by Nikesh Khadka. The music video Bihaniko was edited by Nishan Ghimire.
The music video of this song is composed by Sunil Singh Thakuri and lyrics was given by Shailja Shrestha. The music video is featuring by new beautiful model Shailja. This music express the beauty that was seen at the morning time and the beauty of morning has shows the beauty of actress of the music video.
The music video is released officially online by HighlightsNepal via Youtube. Hope that you will enjoy this Romantic pop Song Bihaniko.

Here is the lyrics for the song:
Bihaniko seta ko
Yo hawa ma
Timilai parkhi
Basachu ma
Timi aauna bato kuri
Basachu ma…

Bihaniko seta ko yo hawa ma
Timilai parkhi basachu ma
Timi aauna bato kuri
Basachu ma…

Jaba Jaba timro yad aaucha
kina kina haaaaaaaaaaa
Ana aayasai maan ma
Khusi chaucha
kina kina
Jaba Jaba timro yad aucha
kina kina
Ana aayasai maan ma
Khusi chaucha
kina kina
Yo maan ta pagalai huncha
Timi bina
Kina kina
Timi auna bato kuri
Basachu ma
haaaaaaa…