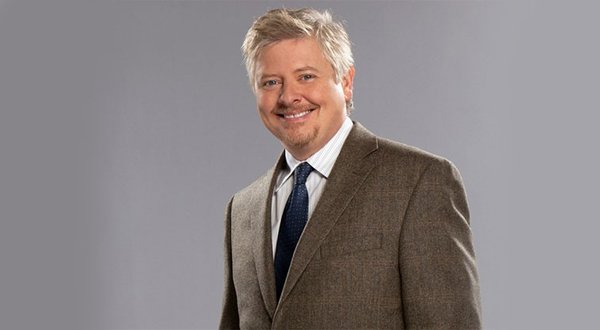 Dave Foley, born David Scott Foley is a Canadian actor, stand-up comedian, director, writer and producer who is famous for his role of Dave Nelson in the sitcom NewsRadio, and voiced Flik in A Bug's Life. He is also known as a co-founder of the comedy group The Kids in the Hall. Foley was born on 4th January, 1963 in Etobicoke, Ontario, Canada to Mary, a homemaker and Michael, a steamfitter. Dave Foley's net worth is guessed to be around $10 million USD.
During his child age, Dave used to watch comedy show Dick Van Dyke but who had guessed that his passion of watching comedy show would decide his future. Dave preferred writing jokes and stories instead of studying academic books, and dropped out his school at the age of 17 in order to pursue his career in comedy. Dave also joined improve acting classes at Second City Theatre, Toronto. During his class, he met Kevin McDonald who offered him a job for an usher at a local art house movie theatre. He also played as Lewin Allen in the miniseries Anne of Avonlea. After a period of time, a group named 'The Kids in the Hall' was formed by Foley, McDonald, Bruce McCulloch, Mark McKinney, and Scott Thompson which also came in television from 1988 to 1995. Foley played different characters like Hecubus, the A.T. and Love Boss, Bruno Puntz Jones, Mr. Heavyfoot, Jocelyn and Lex.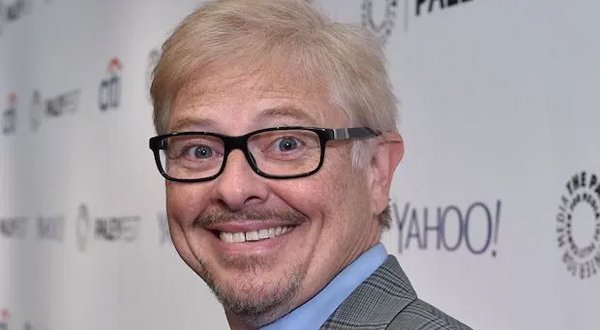 However, Foley left the group "The Kids in the Hall" because of some internal conflict and other matter and joined the NewsRadio cast. Foley signed an agreement which made him go through various things. Later in the year 2000, he rejoined the troupe and has become an important part of the troupe. He also made an appearance in reunion project of Kids in the Hall Death Comes to Town. The creator of NewsRadio, Paul Simms became fan of his work and wrote the role of Dave Nelson for him.
Later Foley got reunited with Joe Furey, NewsRadio's writer and recorded Working with Joe Furey. In the year 2013, Foley released his stand-up special, Relatively Well which was distributed by Showtime. Foley had also played the role of Nelson Hibbert in the comedy-thriller, The Wrong Guy which was released in 1997. In 2001, he portrayed the role of boss of 'N Sync singer Lance Bass in On the Line. He also portrayed Jack McFarland's boyfriend Stuart Lamarack on sitcom Will & Grace. His hard work also offered him a movie "It's Pat" which helped him to earn Razzie Award nomination for Worst Screen Couple. Besides, he has also featured as guest in many TV shows like Desperate Housewives, Grounded for Life, Just Shoot Me, Las Vegas, Scrubs, South Park, The King of Queens, The New Adventures of Old Christine, and so on.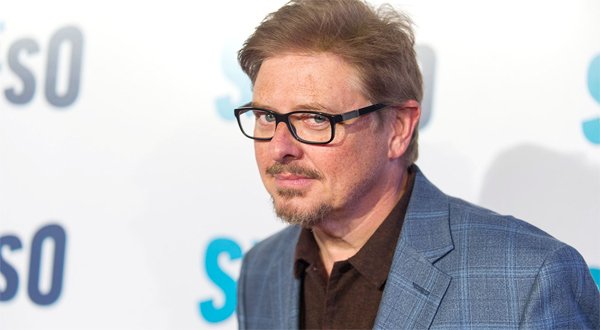 In the year 2009, Foley got an offer to be casted in a web series, The Sensible Traveller with Baby Fargo which was created by 49 North Inc./Fuel Industries, an international branded content and entertainment company. All these acts has helped him to earn net worth of $10 million. Besides, he has also been featured in music videos that have contributed in his net worth.
Must Know Facts about Dave Foley
Real Name: David Scott Foley
Date of Birth: 4th January, 1963
Profession: Actor, Producer, Director, Writer and Stand-Up Comedian
Height: 1.72 m
Married: Tabatha Southey (Married 1991; Divorced 1997)
: Crissy Guerrero (Married 2002; Divorced 2008)
Children: Alina Foley, Edmund Southey, Basil Southey
Twitter: 161K Followers in Twitter
Net Worth: $10 Million USD