Fateko Man by Shiva Pariyar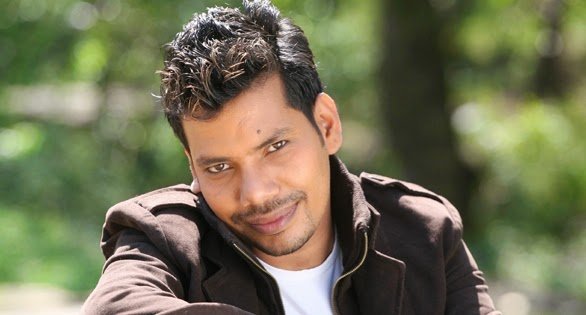 Fateko Man is a Nepali sentimental song by talented singer Shiva Pariyar.  The video is directed by Prasanna Paudel and edited by Prajjwal Shrestha. This music video beautifully filmed by cameraman Bidur Pandey.
The lyrics of the song Fateko Man is contributed by Maniraj Basnet and the music is composed by Shiva Pariyar himself.  This song is included in the album 'Fateko Man'. The courtesy of the video is taken by Limelight Nepal. This video of the song features talented artists like Raj Ballav Koirala, Sarita Gyawali and Mukesh Acharya. Raj Ballav Koirala is a popular movie actor of Nepal. He is famous for his incredible work in the movies Apabad, Highway to Dhampus and many more. Sarita Gyawali and Mukesh Acharya are celebrated actors as well.
The video is officially released online by Music Nepal via YouTube. Do watch the video from here:
Here is the lyrics for Fateko Man:
Fateko man siuna feri
Garo hudo raichha
Fateko man siuna feri
Garho hudo raichha
Biswasghaat ma, Biswasghaat ma
Jiwan jiuna saro hudo raichha
Fateko man siuna feri
Garho hudo raichha….

Aafnai thane
Biswas gare
Dilama o… rakhe maile
Parai rahechhau
Thaha bhayena
Dhoka o… Khaye ahile…
K dukhthyo ra
Mutu majha
Karoutile retda
Yeti saro dukhthyo aaja
Aafnai manchhe chhutda
Fateko man siuna feri
Garho hudo raichha….

Aafnale nai chhura dhasda
Kaleji yo o… dukhdo raichha
Saagar sari aakhako yo paani
Pani o… sukdo raichha
Anayasi rittai bhayo
Man bhitra ka poka haru
Khusi luti chhadidiyou
Kebal matra dhoka haru
Fateko man siuna feri
Garho hudo raichha…