Fukera Diyo By Sishir Yogi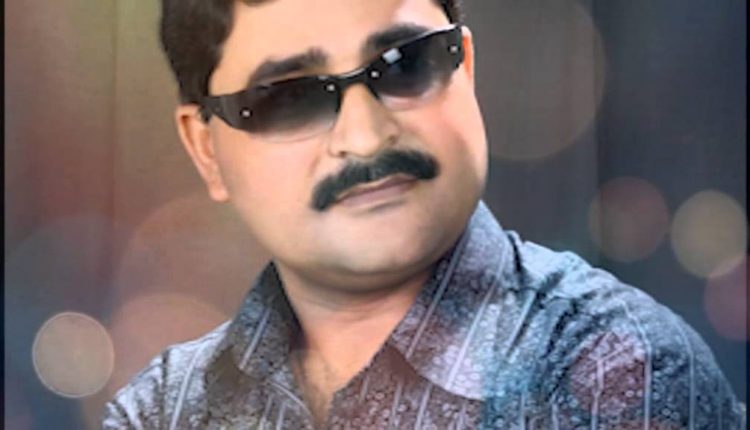 Fukera Diyo is a Nepali sentimental song by Sishir Yogi. This music video is so informative and tries to give a lesson that we will not get happiness by making other sad that means we have to make others happy and from our side then only we get real happiness.
Fukera Diyo is very melodious song and give lots of knowledge too. In this music video the vocal is given by the most well known singer Sishir Yogi who have lots of fans in the Nepali music industry. He creates lots of his creations for his fans most of his songs are patriotic and includes the social problems. He is one of the best singer who use his creation to present the real world problems in his songs in realistic way. I suggested you guys check out his songs. Here is one of his songs which represents the unsuccessful love story.
The music video is officially released online by Reflection Media via Youtube. Hope that you will enjoy this sentimental song Fukera Diyo.
Here is the lyrics for the song Fukera Diyo:
Fukera arkako diyo
Tmro diyo chamkera baldiana
Marera aruko maya
Tmro maya amar bandaina
Marera aruko maya
Tmro maya amar bandaina

Due achano mileo vane
Dukha ghatla baru
Chot dine khukurile
Hara manla baru
Due achano mileo vane
Dukha ghatla baru
Chot dine khukurile
Hara manla baru
Thunera aruko kulo
Tmro bali hariyo hudaina
Marera aruko maya
Tmro maya amar bandaina

Satha diyo vane
Shikhar tekiyela
Lamo lamo bato pani
Chhotiyela baru
Satha diyo vane
Shikhar tekiyela
Lamo lamo bato pani
Chhotiyela baru
Metera aruko khusi
Tmro muhar hasilo hudaina
Marera aurko maya
Tmro maya amar bandaina