Galti Bho by Pramod Kharel Ft. keki Adhikari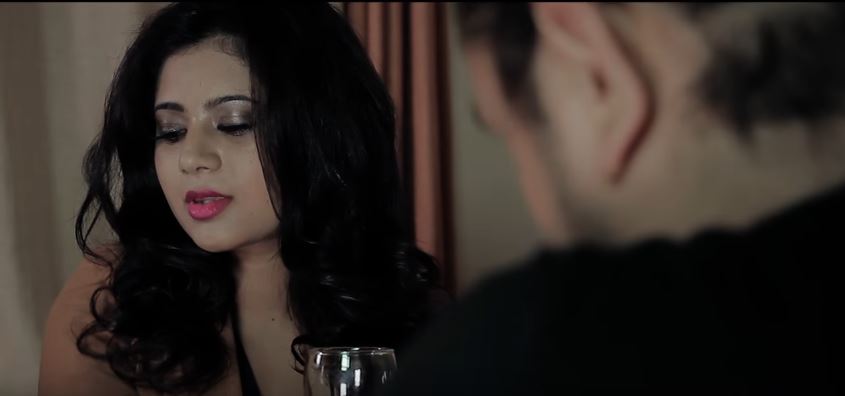 Galti bho is a New Aadhunik Nepali pop song by Pramod Kharel. The music video features actor and actress are Devendra and Keki Adhikari. Galti bho is a Nepali song by Pramod Kharel which is directed by Apil Tripathi. Galti bho music video was edited by Subash Amgain.
The music of this song is composed by Arjun pokhrel and lyrics was given by Devendra Chhetri. The music video is featuring by versatile actress Keki Adhikari. She has appeared in numerous music videos, television commercials, print ads and more than a dozen of Nepali movies. She is also known as Queen of music video of Nepal.
The music video is released officially online by falano creation via Youtube. Hope that you will enjoy this Melodious pop Song Galti bho.

Here is the lyrics for the song:
Merai gar ma sutukai
Aayaurata matiyama
Merai gar ma sutukai
Aayaurata matiyama
Ekanta ma sagai basna
Chayaurata matiya ma
Galti bho galti bho galti bho
Timro pani bho
Mero pani bho
Galti bho galti bho galti bho
Timro pani bho
Mero pani bho…

Timrai khoji
Huncha achel
Nasa piya pachi
Timrai khoji
Huncha achel
Nasa piya pachi
Piya pachi
Nasa sagai timile maya
Layaurata matiya ma
Galti bho galti bho galti bho
Timro pani bho
Mero pani bho
Timro pani bho
Mero pani bho…

Duniyale vanda pani
Timro layak
Chaina yo
Duniyale vanda pani
Timro layak
Chaina yo
Chaina yoo
Sap ko samu
Mero gungan
Layaura ta
Matiya ma
Galti bho galti bho galti bho
Timro pani bho
Mero pani bho
Galti vo galti vo galti bho
Timro pani bho
Mero pani bho
Merai gar ma sutukai
Aayaurata matiya ma
Ekanta ma sagai basna
Chayaurata matiya ma
Galti bho galti bho galti bho
Timro pani bho
Mero pani bho…

Galti bho galti bho galti bho
Timro pani bho
Mero pani bho…