I'm Sorry by Ashim KC Ft. Kriti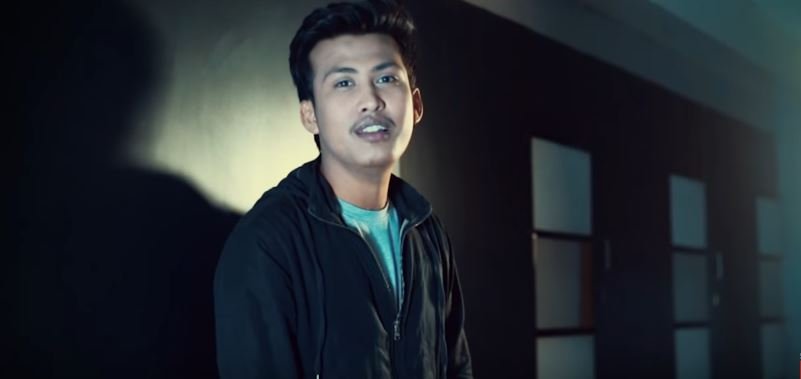 I'm Sorry is a New Nepali Aadhunik Romantic pop song by Ashim KC. The music video features actor and actress are Jeevan Jung and Kriti. I'm Sorry is a Nepali song by Ashim KC which is directed by Dilip Saman. I'm Sorry music video was edited by Sushil Neupane.
The music of this song is composed by Ashim KC and lyrics was given by Brijesh Shrestha. Ashim KC is a one of the established and much-loved singers in Nepali music industry. His many recorded song are popular. When you once listen this song, I am sure you will keep repeating it.
The music video is released officially online by SongsNepal via Youtube. Hope that you will enjoy this Melodious pop Song I'm Sorry by Ashim KC.

Here is the complete lyrics of this song:
Kati risae
Baschau timi
Aba na risae
Dau na
I AM Sorry
Pani bhannatheya
Aba muskurae dauna
Dhekhana Sakdina
Timro aakhama yo ashu
Timi dhukhi huda ma
Kasari ma hasu…

Yada ma timi chau
Yo sasha ma timi chau
Bhujhana timi malae
Bachana kaha sakchu ra
Bhulara timilai
Dhekhana Sakdina
Timro aakhama yo ashu
Timi dhukhi huda ma
Kasari ma hasu…

Galti bho
Ma bata
Maela mani
Pani saka
Sunana timi malae
Hasna kaha
Sakchu ra
Ruwae ma timilai
Dhekhana Sakdina
Timro aakhama yo ashu
Timi dhukhi huda ma
Kasari ma hasu…