Intel is trying to reinvent PC Desktop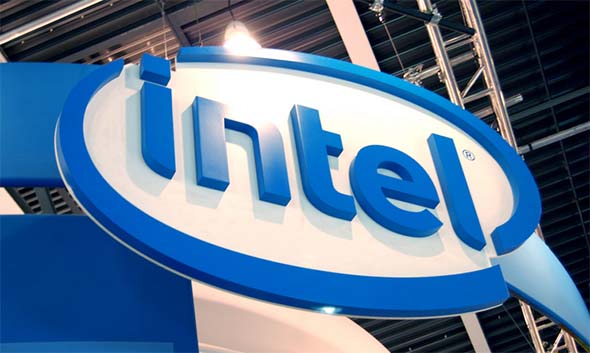 Intel is giving life to the category that is not fertile ground for desktop PC. During the Game Developers' conference the chip-maker stated that they are going to reinvent the desktop PC. Actually the desktop had gone just beige tower to all designs which are touch 170+desktop focused on apps as replied by Intel Spokesman to CNET. Intel goes on the cite "tiny PCs" small Steam Machines portable AIO (all-in-one) PCs in the kitchen as the reinvention.
Lisa Graff, as the Intel Vice President and the General Manager said to GDC that Intel is totally concerned for the betterment of Desktop PC's internals. The innovation includes the chipmaker's first 8 core processor for gaming rigs. Intel will be delivering nearly 8 cores, 16 thread Intel core Processor extreme edition in the second half of the year. It will be meeting the demand of the highest processor count and memory bandwidth on the desktop. According to Graff, the 4th generation Intel core Haswell Chip will be supporting to new technology DDR4 memory standard.
The changes find on Intel desktop are 5th generation Broadwell Chip, which will be Intel's first fourteenth nanometer and first desktop chip featuring Iris Pro graphics (currently in laptops such as Apple's, MacBook Pros) and as it has unlocked Haswell processors for overclocker crowd. The Principal Nathan Brookwood replied that Intel is optimistic about enthusiastic segment as he analyzed at Insight 64. He also added that Intel is not going to meet top competition in the high in segment. Therefore, it is going to get its space in Business. It is even considered that the Intel desktop business is in the second rank at 43% of the client (processor) shipments and was growing for Intel in "13".