Samsung Galaxy Note 4 and LG G3 will be water resistant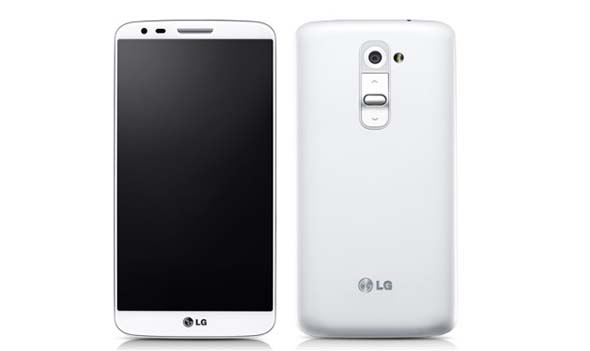 The news of creating the water- resistant smart phones and tablets are on the rise as there is a new innovative work that was announced by Samsung Galaxy Note 4, LG G3 and Pantech Vega Iron 2 flagship devices. These all are the South Korean Firms which will be featuring as water-resistance.
According to the Korean Media, suggested that Samsung had teamed with Korean Firms for using Liquid Silicon Moulding for Samsung Galaxy S5 as water–resistant. Since it worked well in Galaxy S5, it is speculated that it will be working on Galaxy Note 4. Hence, LG and Pantech firms could go with their own motive technologies in the LG G3 and Pantech Vega Iron 2.The report also added that both technology will be showing up to May 2014. There were also the rumours that the technology might join with dust and water- resistance bandwagon, as the Samsung Galaxy S5 and Sony Xperia handsets.
The new technology LG G3 is given codename as 'B2' which will be working for two variant ways. LG-D851 and LG-VS985 are the latest Verizon branded models. The LG's flagship is also in rumor to feature a QHD (1440×3560 pixel) display alongside a 13 megapixel rear camera. While many more automobiles being waterproof and water-resistant for years ago, the Sony with Xperia Z started the trend of water resistance from 2013. With this evidence, Xperia Z1, Xperia Z2 and IP58 were certified as dust proof and water resistance. Similarly, Xperia Z2 will be in market from the month of March.