Moto 360 is to be using the Sapphire glass as wireless charging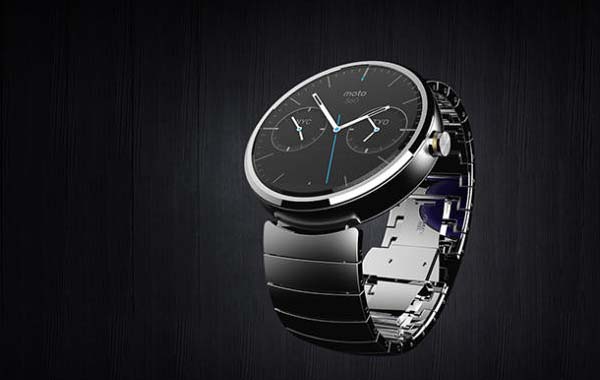 Motorola is in search of premium material for new brand Moto306 Smart watch for its face. Moto306 employed Sapphire glass on the basis of games and gadget blog G for Games as it was cited as unknown sources. It was also reported that Moto 306 could be using OLED display and magnetic induction wireless charging. The representative of Motorola denied too comment on the rumors but still teasing is more. The rumor is about to match with moto360. The materials Sapphire is often used in watches as it is premium material that would be set on Moto360 apart from other devices. Various types of smart watches following with smart phone used Corning's Gorilla Glass.
The idea of wireless charging is one of best thing that they have decided in absence of port. According to Jim Wicks, the Executive of the Motorola said that the company is working on a secret method of charging device. OLED display technology is commonly used in Smart phone and highly recommended for energy efficiency. The executive denied to in detail but noted about the power management priority in the company.