Ke Lekhu (Audio) by Aakash Ghimire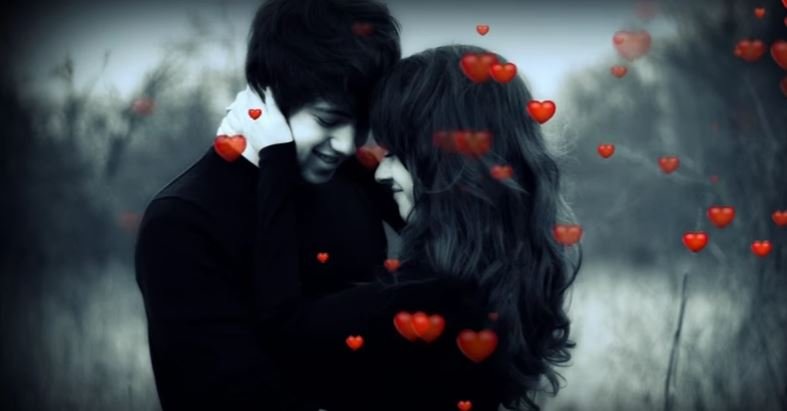 Ke Lekhu is a New Aadhunik Melodious Nepali pop song by Aakash Ghimire. Aakash Ghimire is one of the newly born singer who want to contributed his Melodious voice in Nepali music video. This music video is just a simple audio version during the recording of the song.
The music as well as lyrics of this song was composed by Aakash Ghimire himself. Aakash Ghimire is one of the Struggling phase singer of the Nepali music industry who has more potentialities to register his name in the list of top singer in coming days. In this song, he has express the beauty of his special person. Ke Lekhu is Aadhunik pop song. When you once listen this song, I am sure you will keep repeating it.
The music video is released officially online by SongsNepal via Youtube. Hope that you will enjoy this Melodious Song Ke Lekhu.

Here is the lyrics for the song:
Ke lekhu timro lagi
Sabdai pugadaina
K bolum timro aghi
Sahai rokdaina
lalalalala…

Timilai dhekha
Aakhai ma rakha
Timilai jane
Mannai ma sacha
hoo
Timilai dhekha
Aakhai ma rakha
Timilai jane
Mannai ma sacha
Lobiyo yo mann
Timrai boli la
Lathiyo yo mann
Timrai najar la…

Saransa timi
Mero gajal ko
Matinna trishna
Timro jhajhal ko
Saransa timi
Mero gajal ko
Matinna trishna
Timro jhajhal ko
Chalayo jadhu
Timro chuwae la
Jagayo asha
Timro harae la…

Sadha yo
Mero jiwan ma
Rangiyos timrai
Ranga la
Khali yo mero
Mannai ma
Bhariyos timrai mayale……