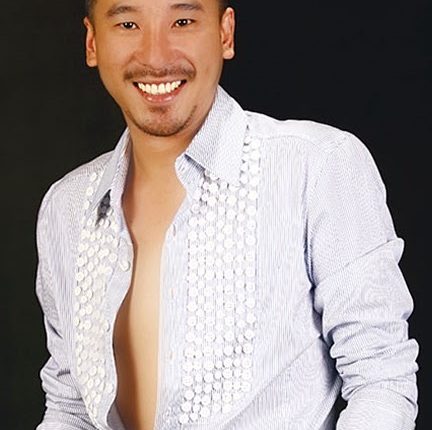 Mero Bani is a New Nepali romantic pop song. Jaba Timi Ayou is a Nepali song by Sabin Rai. This song is just a about the love and love life relationship.
This song is about the hardship in relationship and compromises we must have to do in the relationship for the sake of our love. The voice in this song is one of the famous and well known singer Sabin Rai. He is a Nepali Singer and lyricist who is often called as the Bryan Adams of Nepal, because of the voice match. His first successful single was "Komal Tyo Timro" from the album Sataha 2. Although his song "Eakai Aakash Muni" was released before Saatha 2. He has performed concerts in Australia, Hongkong, United Kingdom, United States and India. Mr. Rai known for his stage performances and the interest he brings in his old songs by singing in different style. This song is also melodious and heart touching. I assure that once you listen to this song you will keep repeating it.
The music video is released officially online by channelnicky via Youtube. Hope that you will enjoy this Melodious pop Song Mero Bani.
Here is the lyrics for the song Mero Bani:
Mero bani kasto naramro
Bina sitti dosh dine
Mero sochai kasto sanguro
Sanka le nai man jalaune
Aparadh garina bhool maatraia ho
Jahan chhau timi aau
Jahan chhau timi aau

Kahile kahi estai bhai haalcha
Nachahanda chahandai pani
Tara papi man mero chaina
Timilai dukha lage pani
Sano tino kura ma
Timi na aljhiuna
Jahan chhau timi aau
Jahan chau timi aau

Sohrai aana ko chhu ma bhandina
Nalayak pani kahile hoina
Batai pichchhe ma kasam khaadina
Pachutauna ma timlai dinna
Yehi ho yesari nai jeevan chalchha
Yehi ho yesari nai maya badchha

Mero herai kasto dhamilo
Aafnai maanchhe lai nachinne
Mero bani kasto naramro
Bina sitti dosh dine
Aparadh garina bhool maatrai ho
Jahan chhau timi aau
Jahan chhau timi aau
Jahan chhau timi aau
Jahan chhau timi aau
Jahan chhau timi aau
Jahan chhau timi aau