Samjhana Haru Lai By Sabin Rai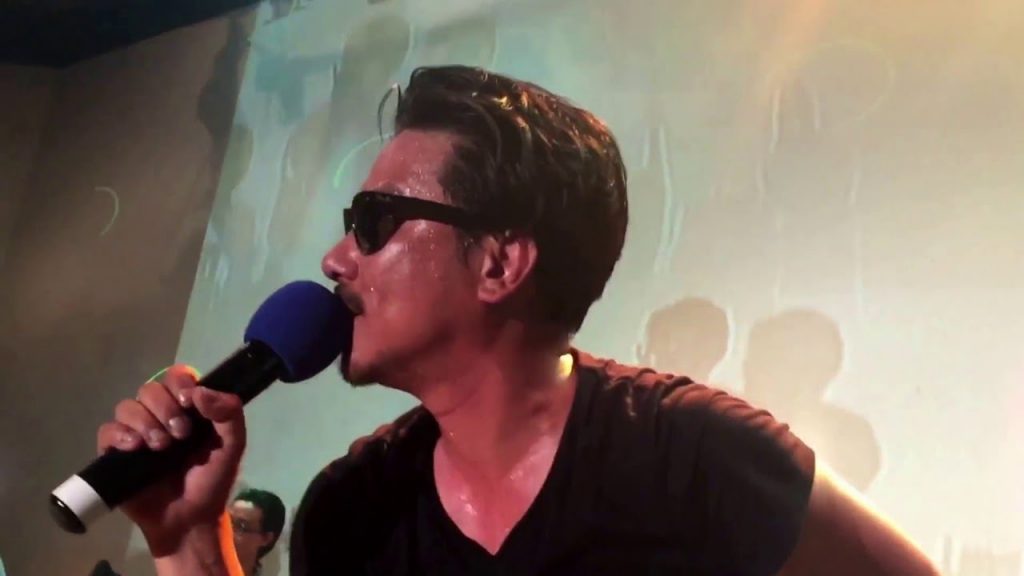 Samjhana Haru Lai is a popular Nepali song by talented singer Sabin Rai. This song is included in his album 'Satha 2'. Sital Kadambinee is the lyricist of this song. The music for this song is composed by Shiva Pariyar himself.
This song is basically a sentimental pop Nepali song. This heart touching song is sung as a lover in grief who happen to lose his beloved for some reason. Now that he is alone, he cries and laughs at the same time whenever he misses her. He complains life  and struggle have been so tough for him to tackle alone and he laughs and cries again. Sabin Rai's first successful single was "Komal Tyo Timro" from the album Sataha 2. Although his song "Eakai Aakash Muni" was released before Saatha 2. The story for the music video is equally heart-melting as well.
The video is officially released online by ghosthunter977 via YouTube. We recommend you to keep a handkerchief with you before proceeding to listen this song :
Here is the lyrics for the song Samjhana Haru Lai :
Samjhanaharulae angaldai
Yo jiba bitauchhu
K garnu vagya astai
Thiyo vaynera bujhauchhu
Ma roye pani tmi
Kaile narunu
Usko angaloma badhi
Harpal hasi rahanu
Testai vayo maile
Maya launa janina
Mero sara khusi
Tmilae dina kaile sakina
Tesaile hola mai
Runu pareo anthema

Thikai ho tmro harek
Ichhya puryauna sakdinathe
Tmile mageu vane
Chandrama samu lyauna sakdinathe
Seto kafan owdhi dida
Ma tmi behuli vaidinu
Mero las boki lida
Tmi doli chadhidinu
Yo janmama tmi
Mero haina rahechhau
Khusi thia hasi dida
Haso mero haina rahechha
Tesaile hola mai runu pareo antema

Gayera najik maya dina sakina
Chahera pani tmlae vulna sakina
Man roye pani yo
Dekhauna sakina
Nayan rase pani ansu
Jharna sakina
Tesaile hola mai runu pareo antema
Gayera najik maya dina sakina
Chahera pani tmlae vulna sakina
Man roye pani yo
Dekhauna sakina
Nayan rase pani ansu
Jharna sakina
Tesaile hola mai runu pareo antema