Suruwat Garu Kasari By Sabin Rai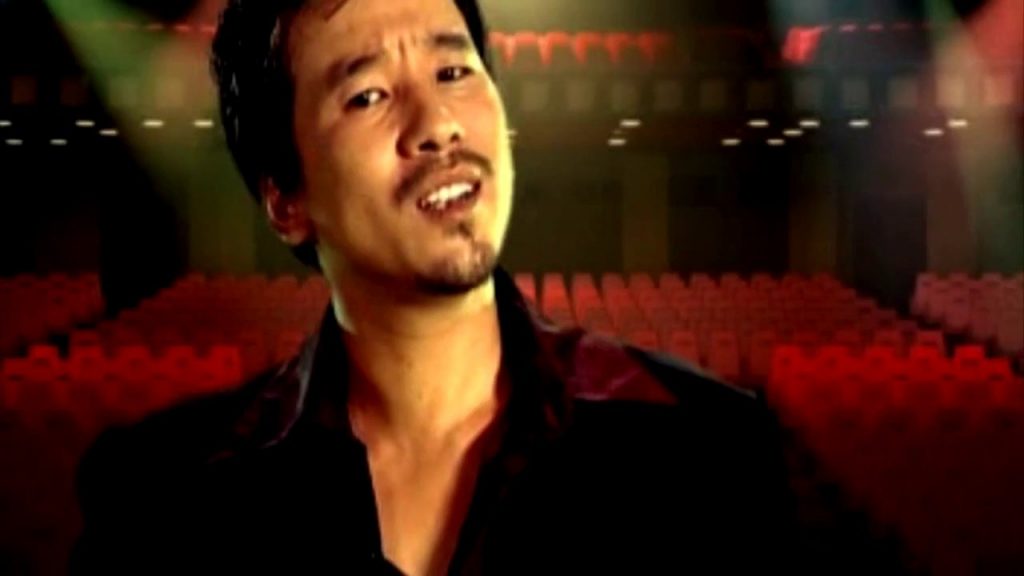 Suruwat Garu Kasari is a Nepali sentimental Song from album "Sataha". Suruwat Garu Kasari is a Nepali song by Sabin Rai which was one of his best song from the album Sataha.
The music and lyrics of this song was written by Sabin Rai himself. The vocal for this song was given by one of the famous Nepalese pop and modern singer, music composer and lyricist Mr. Rai. Suruwat Garu Kasari music video want to show the some situation of human where we have to motivate ourselves. We have to take bold decisions and decide from where to begin our journey of life that we want. This is one kind of motivational song for the young fans of him. He produces lots of albums most popular are Sataha, Sataha 2,  Rangamanch Ko Rang. He is the one of the loved pop singer of Nepal and has lots of fan following. When you once listen this song, I am sure you will keep repeating it.
The music video is released officially online by Dhaulagiri Cassette Center via Youtube. Hope that you will enjoy this melodious sentimental song Suruwat Garu Kasari.
Here is the lyrics for the song:
Suruwat garu kasari ma afno katha
Jahi ko tehi chha mero
Tyehi purano byetha
Khushi bhannu tyestai ho
Jaso taso bachula
Manis ko bhid majha ma
Parichhit Banula
Ajhai ke chahanchhau
Dina ma tayar chhu
Sarir nai magchhau bhane hajir cha
Matra sas chhodi deu
Ajhai dherai jeunu chha
Ajhai tadha janu chha
Jindagi ko kitab lai
Ekanta ma bujhnu chha
……….. …………….. ………………
Bachekai chhu ajhai ma
Afno bab liyera
Yehi nai ho bhane jindagi
Ke garu royera
Aaudaina feri farkera
Gayeko tyo pyaro chhan
Sakidaina birsera lageko chot jhan
Ajhai ke chahanchhau
Dina ma tayar chhu
Sarir nai magchhau bhane hajir cha
Matra sas chhodi deu
Ajhai dherai jeunu chha
Ajhai tadha janu chha
Jindagi ko kitab lai
Ekanta ma bujhnu chha