Timi bina By Laxman Limbu Ft. Umesh and Renuca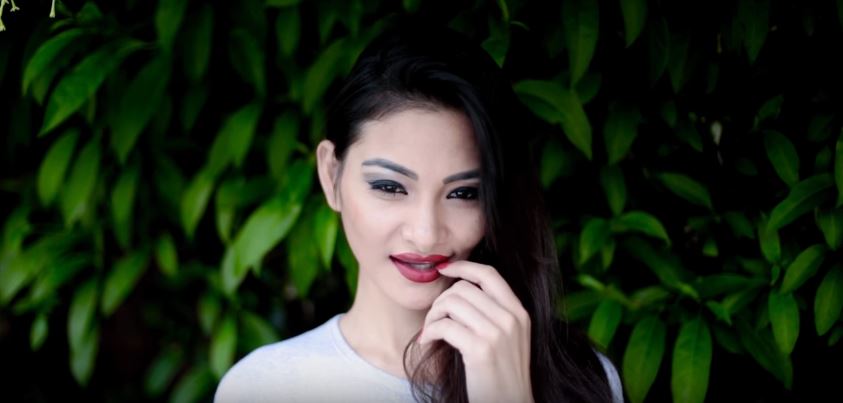 Timi bina is a New Nepali Pop song by Laxman Limbu. The music video features actor and actress are Umesh and Renuca. Timi bina is a Nepali song by Laxman Limbu which is directed by Dilip Saman.
The music as well as lyrics of this song is composed by Dr. Bimash Payangu. Laxman Limbu is a playback singer. This Music video is edited by Om Prasai. The Post Production of this music video by Red Horse Production. The music of this video is arranged by Dinesh Shrestha.
The music video is released officially online by SongsNepal via Youtube. Hope that you will enjoy this pop Song Timi bina.

Here is the lyrics for the song:
Ma kaha hasnu cha
Ma kaha bachanu cha
Ma kaha jiunu cha
Timi bina
Na maya launu cha
Na preti gasnu cha
Timi bina
Timi bina
Timi bina
Timro muskan mitho
Timro boli mitho
Timro harae mitho
Malae kina
Maacha sari hunchu
Pani bina ko to
Timi bina
Timi bina
Timi bina
Timi bina
Timi bina…

Sundar phool hau timi
Maan ko bhagai chakhau
Timi nai to tara
Nau laakhau ko
Shata janama pani chadna
Maela chaena
Janam janam
To satha ko
To satha ko
To hata ko
To satha ko
To hata ko…

Ma kaha hasnu cha
Ma kaha bachanu cha
Ma kaha jiunu cha
Timi bina
Na maya launu cha
Na preti gasnu cha
Timi bina
Timi bina
Timi bina…