Yo Mann Le By Yash Kumar (Audio)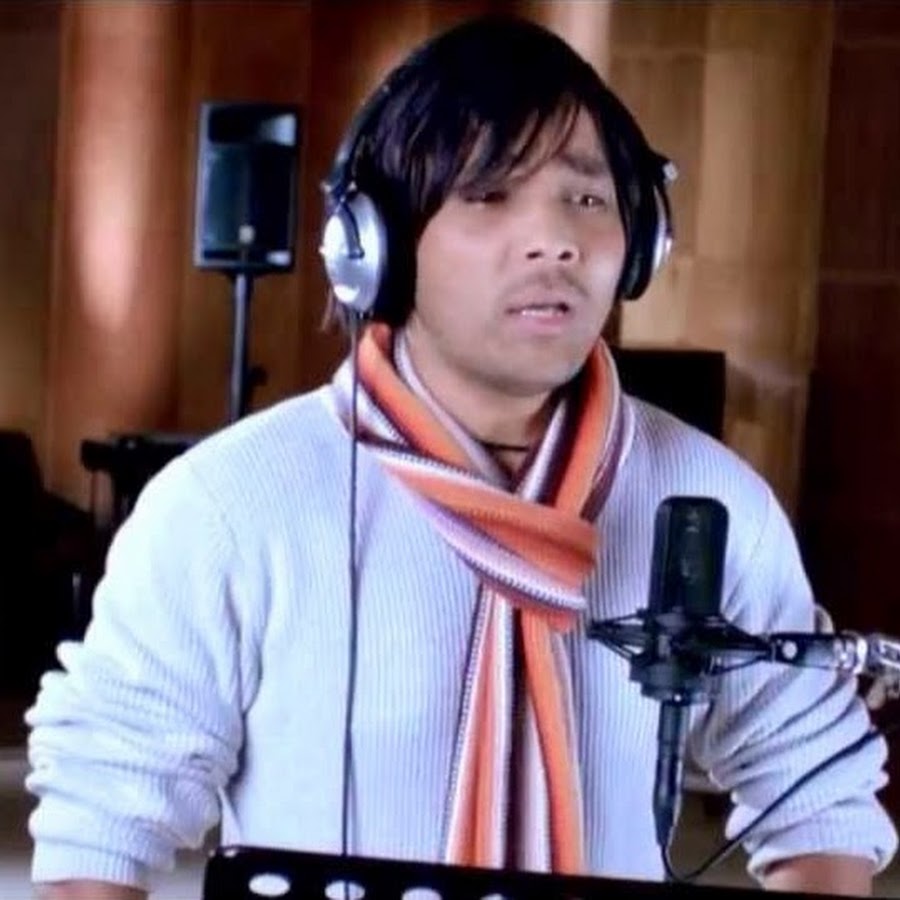 Yo Mann Le is a new Aadhunik Nepali and sentimental song by Yash Kumar. This song is taken from his "Reason". Song talk about the love and singer tries to show his love towards his girlfriend. The song is for every loving birds who love each other.
The lyrics and music for this song is composed by Yash Kumar. The song has wonderful lyrics and music. Writer chooses the word which have the deep and ironic meaning in love life. The vocal for this song was given by Yash Kumar who is known as a versatile Playback singer. He is singer as well as Actor of Nepali Cinema. Yash Kumar has given his voice to lots of songs, most of them are emotional and against racism. When you once listen this song, I am sure you will keep repeating it.
The music video is released officially online by Dhaulagiri Cassette Center via Youtube. Hope that you will enjoy this melodious lok pop song Yo Mann Le.
Here is the lyrics for the song:
Yo maan le timilai nai rojeko chha
Binti tadhina nakhoja
Yo maan le timilai nai rojeko chha
Binti tadhina nakhoja
Tyo aankhama timro dubi sakechhu
Tyo aankhama timro dubi sakechhu
Binti aarulai naroja
Yo maan le timlai nai rojeko chha
Binti tadina nakhoja

Nasodha timi ma sanga
Maya kati dherai garchau
Nasodha timi ma sanga
Maya kati dherai garchau
Yo haat timi thami deu
Kakhaima timro ma marchhu
Yo haat timi thami deu
Kakhaima timro ma marchhu

Yo maan le timilai nai rojeko chha
Binti tadhina nakhoja
Yo maan le timilai nai rojeko chha
Binti tadhina nakhoja
Tyo aankhama timro dubi sakechhu
Tyo aankhama timro dubi sakechhu
Binti aarulai naroja
Yo maan le timlai nai rojeko chha
Binti tadina nakhoja

Nasodha timi masanga
Dhan sampati kati chha
Nasodha timi masanga
Dhan sampati kati chha
Yi haat goda sadhya nai chhan
Lagcha yehi nai kafi cha
Yi haat goda sadhya nai chhan
Lagcha yehi nai kafi cha
Yo jindagi timilai nai dinchhu
Binti aaru kehi nasocha
Tyo aankhama timro dubi sakechhu
Binti aarulai naroja
Yo maan le timilai nai rojeko chha
Binti tadina nakhoja