Jane Vaye Jau By Sudip Giri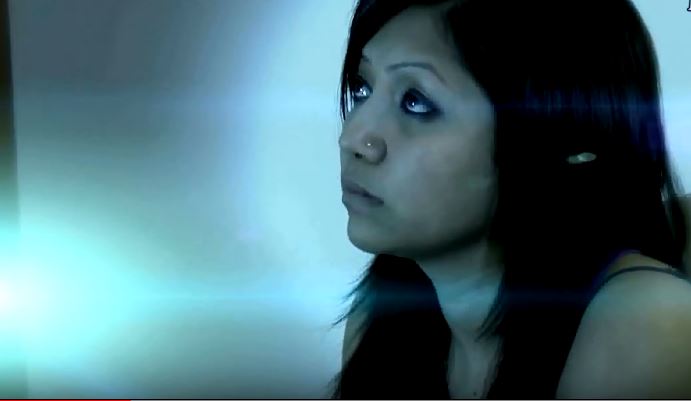 Jane Vaye Jau is a sentimental song by Sudip Giri which is taken from album " Katha". Jane Vaye Jau is song which tells the story of every half way love story. This songs represents how some peoples are attracted towards the wealth and money by breaking down the source of happiness that is pure loving heart.
The music for this song was composed by Sudip Giri and lyrics was written by Sudip Giri himself. This song want to deliver the message that love is invisible we cannot touch or see just we can feel it. So, we say that love is blind. And whole this song was based under the blind love which has given pain to the actor who is playing the role of broken heart. The song is so informative and melodious with the vocal of Sudip Giri. The music video was post production by Planet 3 Films. When you once listen this song, I am sure you will keep repeating it.
The music video is released officially online by channelnicky via Youtube. Hope that you will enjoy this melodious sentimental songs Jane Vaye Jau.
Here is the lyrics for the song Jane Vaye Jau:
Jane vaye jau …
Mero samu na aau…
Jane vaye jau …
Mero samu na aau…
Mero dui thopa aanshu chuhidai ma
Timilai k nai huncha ra
Mero dui thopa aanshu chuhidai ma
Timilai k nai huncha ra
Sakchau vane todi deu
Bandhan sara tutai deu
Mero jiwan var ko nairasyeta le
Farak timlai k nai parcha ra
Mero jiwan var ko nairasyeta le
Farak timlai k nai parcha ra

Jane vaye jau …
Mero samu na aau….

Maya timi jau..
Yaad ma mero na aau
Maya timi jau..
Yaad ma mero na aau
Maile saas fernai nasake pani
Dukhna timlai kaha dukhcha ra
Maile saas fernai nasake pani
Dukhna timlai kaha dukhcha ra
Aba yatra tungyai deu
Hamro nata jalai deu
Mero sapana ko ghar vatke pani
Chot timlai kaha lagcha ra..
Mero sapana ko ghar vatke pani
Chot timlai kaha lagcha ra..

Maya timi jau….
Yaad ma mero na aau…

Bache sangai bachaula
Mare sangai maraula
Vantheu timi kaha gayeu
Bujna maile sakina
Maya dina janina
Sayed aja tadha vayeu..
Bache sangai bachaula
Mare sangai maraula
Vantheu timi kaha gayeu
Bujna maile sakina
Maya dina janina
Sayed aja tadha vayeu..

Tadha vayeu
Tadha vayeu