Nepali Comedy Short Film – Aww..!!some Relationship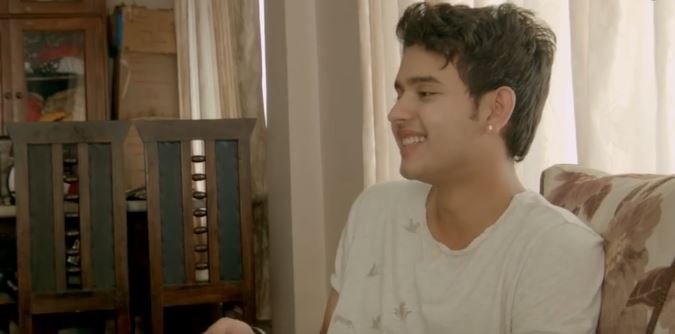 Watch Nepali comedy short film "Aww..!!some Relationship" presented by Ur Style Entertainment. This short film is directed by Suresh Kafle, and written as well as edited by Amrit Dhungana. Nevertheless, the work of coloring and sound is done by Rupesh Khadka. The cast of "Aww..!!some Relationship" include Amrit Dhungana, Alisha Rai, Bharat Adhikary, and Angelica.
The film begins showing a guy (played by Amrit Dhungana) watching a cartoon, who gets a call from his girlfriend (played by Alisha). Alisha, on phone starts gossiping and Amrit gets bore listening to her, and does his households rather listening it.
Finishing up his work, he says that his cellphone is out of battery and ends up the call and thinks to chill out for a while. He calls his friend (played by Bharat) and gets ready. Later he meets up with Bharat and asks for a drink with the waiter. In the meantime when he opens up the beer, Alisha reaches the place where Amrit had been, and asks him not to drink beer. He asks Alisha that how did she know he was there, and she replies that Bharat had posted a photo in 'Facebook' with him. At last, Alisha takes away Amrit with her for shopping.