Nepali Short Film – Prem Ko Paribhasa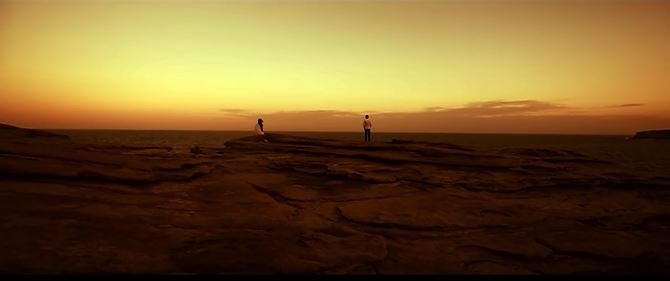 Watch Nepali short movie "Prem Ko Paribhasa" presented by Silver Screen Production. The film is directed by Ashok Timalsina and edited by Tek Bayalkoti and Ashok Timalsina too. The casts of this film are Sajjan Karki, Menuka Basnet, Suren Shrestha, Kriti Pandey. The film portrays the story of two couples who were in relationship with wrong person.  
The film begins by showing Sajjan and Kriti near a beach and later it takes us to past to show how both of them reached there. The film then displays the strong relationship between the couples Sajjan Karki and Menuka Basnet, and Suren Shrestha and Kriti Pandey. But slowly, as time passes, a small misunderstanding creates a fight between the couples and destroys the strong bond between them.
As the fight gets over, Menuka leaves house and drives through the way and stops to drink cigarette, where she meets up with Suren, who also had fight the same night. In this way, both Menuka and Suren get close to each other. On the other side, both Sajjan and Kriti meet each other at the beach where Sajjan had gone to commit suicide. Kriti stops him and accordingly both of them too get close to each other.