Nepali Short Film – Blue Crescent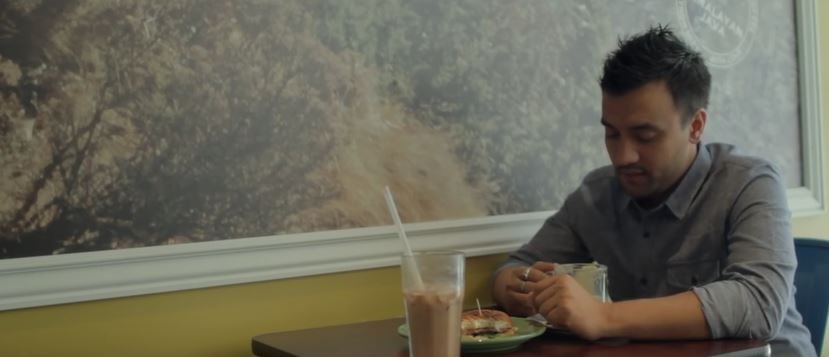 Watch Nepali short film "Blue Crescent" presented by ML Films. The film is directed, cinematographed and edited by Manish L Shrestha. The film stars Bishal BK as Bishal, Supriya Giri as Ria, Romit Khadka as Romit, and Nitu Maharjan as Nitu. The film portrays story of Romit and Ria, who before their marriage used to have a decent life, but after the marriage, as time passes the wrong way of communication creates misunderstanding between them. At last, Bishal helps out both to solve out the misunderstanding.
The film begins by showing Bishal heading to a café and telling us a story about him, his friend Romit and his wife Ria. The story begins by taking us 4 years back, the time when Bishal, Romit and Ria met first time with each other in the same café. Later after two years, in Bishal's birthday party, while playing a game, Romit proposes Ria. From that day, the love story between Romit and Ria starts, but the love story creates a misunderstanding between 3 friends. But along with the passage of time, the misunderstanding was cleared and both Romit and Ria got married.
The film, now takes us to the present time where Ria had come to meet Bishal to share the incidents that had happened after the marriage. After sometimes, Bishal receives a call from Romit, and later both meet together and Romit too shares the problem created after the marriage. Listening to both of them, Bishal gives his own view and says to handle it wisely. To know more, you have to watch this short film by yourself.