Nepali Short Film – Dharahara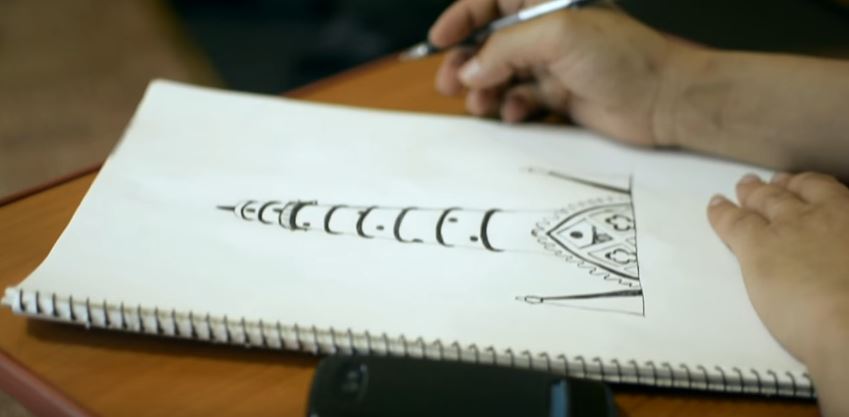 Watch Nepali short film "Dharahara" presented by The Poonhill ENT. The film is directed and edited by Suman Pun. The film stars Dinesh Gautam and Arun Kandel. The film's main target is to show the condition of Nepalese citizen living outside Nepal after the devastating earthquake that took place in Nepal.
The film begins by showing up a guy drawing something on his sketchbook. Later he gets a call from his friend living in Nepal, who tells him about the condition of Nepal after earthquake and have their personal talks.
Later the film shows up another guy who remembers his father's words after the destructive earthquake in Nepal and starts crying. He imagines everything that had actually taken place in Nepal and starts running because of his unconsciousness.
More than 7000 people died in the devastating earthquake that happened in Nepal, Dharahara too fell down, different other heritages were harmed in the earthquake. Many people lost their houses, many people were injured. But till now no any action is taken to rebuild the heritages.