Nepali Short Film – Guns and Rose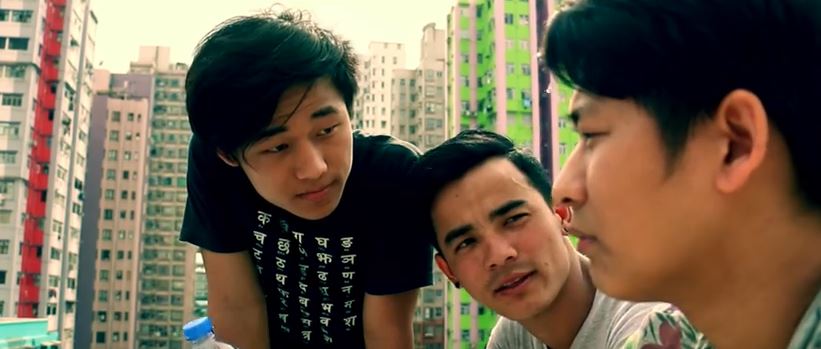 Watch Nepali short film "Guns and Rose" presented by JbG Production. The film is directed as well as edited by Jhalak Bdr. Gurung. The casts of this short film are Sapana Thapa, Sujal Gurung, Kiran Limbu, Suman Tamang, Miuna Gurung, Menka Sarki, Gajen Karki. The film portrays the story of three friends who try to betray each other in the greed of money.
The film begins by showing three friends talking about their personal life, and in the same time Sujal says that he has a plan to earn money. After somedays, Kiran calls him and all of them talk about their plan. The plan was to kidnap don's sister 'Rose', at first two friends ignore to do so, but in the greed of money, they agree to kidnap her. Later all of them go and guns for them.
After 2/3 days, Suman goes to pick up Rose in the airport, and takes her to his home to take personal revenge with her.  After a moment, Sujal and Kiran also arrive in the room and have their conversation. While Sujal and Suman were talking, Kiran takes away Rose along with him in order to save her. Both Suman and Sujal go to search Kiran and Rose, and finally find them in a park. While Suman was targeting his gun towards Kiran, Rose targets at Suman and after Sujal targets gun towards Kiran. After sometimes, Sujal takes them to past and says whatever had happened at that time.
To know what had happened at that time and what happened at last, you have to watch the movie, and I am sure your time worth watching it.