Nepali Short Film – Juneli (Beginning of New Life)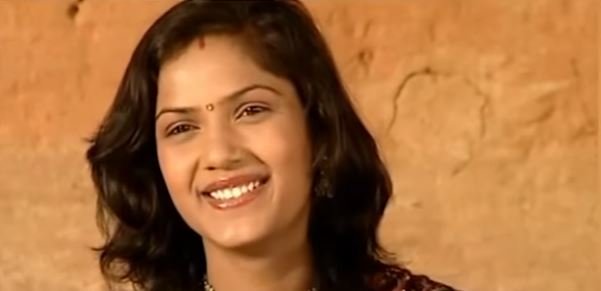 Watch Nepali short film "Juneli (Beginning of New Life)" presented by Nepal Epilepsy Association. The film is written as well as directed by Sagar Lamichhane. The film is edited by Indra Manandhar and Rajendra Manamdhar. The cinematographer of this film is Purushottam Pradhan. The film stars Amrita Thapaliya as "Juneli", Desh Bhakta Khanal as "Juneli's father" and Rashmi Bhatta as "Juneli's mother". The film portrays story of a village girl named Juneli who had suffered from epilepsy since the age of 12, but due to illiteracy of village's people, she couldn't get proper treatment at that time, and it becomes more serious as she grows up.  At last, she gets proper treatment with the help of his husband.
The film starts by showing Juneli's brother who was calling her to go for school as they were getting late. On the way to school, she stops to help her uncle and later goes to school in rush. Next day, when she was playing with her friends, she gets attacked and her brother rushes to home and calls father. Later, at home, Juneli's father calls a witch doctor and he says that she has been attacked by evil spirits. Because of her disease, she had to study sitting at a corner and every friends of Juneli started separating of her. In the same way, she grew up, but the disease didn't stop attacking her.
After someday, both Juneli's father and mother made decision to get her marry. And next day, the guy came and made final decision. While the guy and his uncle were returning home, Juneli stopped their way and said everything about her. This made him happy, and after someday, they got married. She again got attack on the day of marriage, and all of them take her to hospital. The doctor said everything about the disease, and at last she was cured.