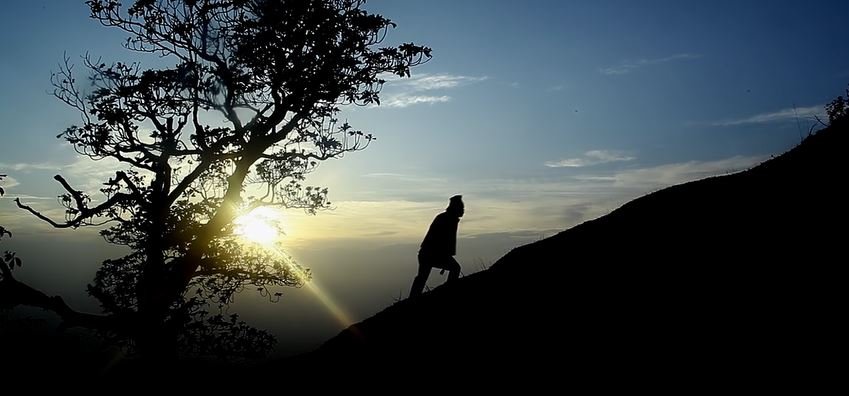 Watch Nepali short film "Kaka" presented by Black Sulpa Production. The film is directed and edited by Bishal Roka Magar. The film stars Nirmal Gharti Magar as Harke/Kaka, Mishra Gharti Magar as Harke's wife, Hom Bahadur Roka Magar as Jeshan's father, Pawan Budha Magar as Jeshan, Sudhan Thapa as Drinker man, Dhanimaan Gharti Magar as Timure, Shakti Pun Magar as Shakti, Amar Dashaudi as Mirror man. The film portrays a story of Harke, a man from village, who goes to city to meet up his brother.
The film starts by the scene where Jeshan and his friend talks with each other. Later it shows the scene of village where Harke talks with his wife about going to his brother's house for someday. While Harke goes through the roads, he finds Timure going inside his farm to do something and chases him. Later he meets Shakti, who asks him to bring Sulpa like the same he has.
After sometimes, he reaches Jeshan's home and starts behaving like village's person. As both Jehsan and his father starts treating him like typical village person, Harke starts remembering how he treated the people of his village. Finally after someday, Harke returns his own village, and starts treating the people well.