Nepali Short Film – Love Guru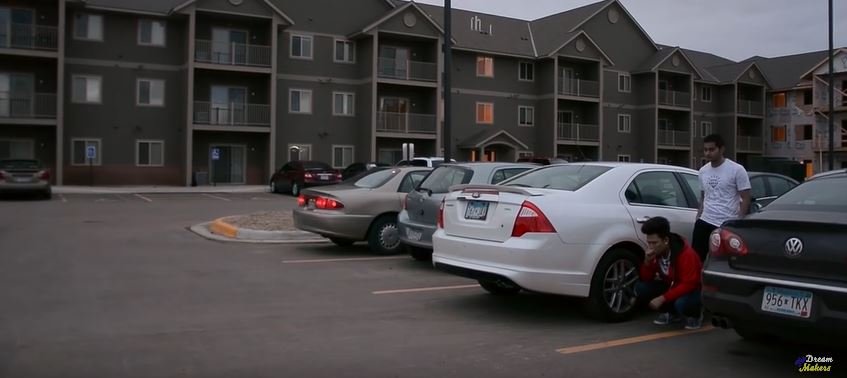 Watch Nepali short movie "Love Guru" presented by The Dream Makers. The film is directed and edited by Roshan Adhikari. The film stars Roshan Adhikari, Nischal Shrestha, Sanjaya Balami, Naina Shrestha, Sunil Bista, Sagar Karki, Kripa Pokhrel, Prasannata Batas, Sanjaya Dulal. The film portrays a story of a boy who commits suicide in the pain of his break up.
The film begins by showing Jackson going to his friend's house and having their conversation. After sometime, his friend's friend arrives and Jackson starts telling his problems related with girls. He later gives him a visiting card of "Love Guru" and says him to go to their as he would help him out.
Next day, Jackson goes to the place of Love Guru where he fills up some from, and after someday he meets up with Love Guru and shares his problem with him. Love Guru explains all the procedure through which he had to go, and while leaving he sees the same guy who had been following him from the first day. Hiding from him, he catches him and starts talking with him. He takes him to his home and says he knows the tips to impress girl just in 2 days.
The third day, he meets up with that unknown guy and starts his training. The next morning, he goes to meet that unknown guy to his home but couldn't find him. After few days, he goes to the place of Love Guru and tells all the incidents happened to him. While talking to Love Guru, Jackson sees that unknown guy, but Love Guru couldn't see him. Then after, that unknown guy tells everything to him, how he fell in love and what caused him to commit suicide.