Nepali Short Film – Ma Nepal Jane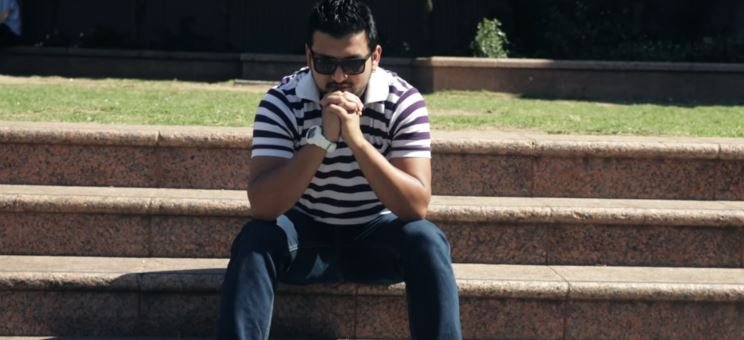 Watch Nepali short film "Ma Nepal Janchhu" presented by Yuva Arts and Studios. The work of direction and editing has been done by Apran Regmi. The film stars Baivab Shah, Pragyan Bhattarai, Simran Shrestha, Anuj Shrestha, Krishna Giri, and so on. The film portrays a story of a Nepali guy who feels guilty for living far from his country which has been fighting with government and financial matter. But his responsibilities have challenged his nationalism.
The film starts by showing a guy lighting his cigarette and later watching news about Nepal. After sometime, he visits his friend and says about his plans of moving to Nepal and his friend makes him remember about his responsibility. Next day, he calls his father and his father says that he needs money to do operation and later gets a call from his brother.
Next morning, searching for food, he remembers his mother's word and again thinks of returning back to Nepal. The same evening, sitting at a beach, he keeps staring at the plane. The next morning, he books ticket for Nepal, and later gets a call from his father. Driving car, he talks to himself about returning to Nepal.