Nepali Short Film – Never Give Up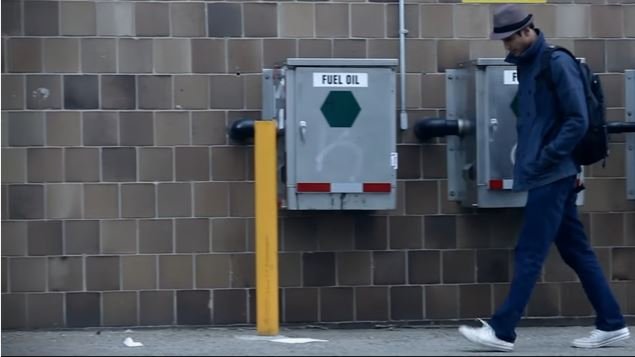 Watch Nepali short film "Never Give Up" presented by Karma Still Motion. The film is directed by Karma Gurung. The film stars Ashwin Bhusal as "Raj" and Karma Dolma as "Raj's Girlfriend" The film portrays the story of a student named Raj and the problems he is facing.
The film begins by showing Raj, a student and an employee who has been facing bad things in his life. Later, while going towards home, he sees his girlfriend with another guy, this hurts him more, and at home, he tries to commit suicide, but something stops him. The same night, reaching home after a drive, he changes his information on facebook and sleeps. The next morning, Raj, leaving his suicide note, had already committed suicide.
After sometimes, his mom calls him and says she had dreamt something wrong, and later, gets call from his office.
Every person has some problems in their life which are not expressed with anyone, this type of problem makes us think, which later takes us into depression, and turns out to be the reason of suicide. The main target of this film is to convey a message that suicide is not the solution for any type of problems.