Nepali Short Film – Nistaar (Freedom)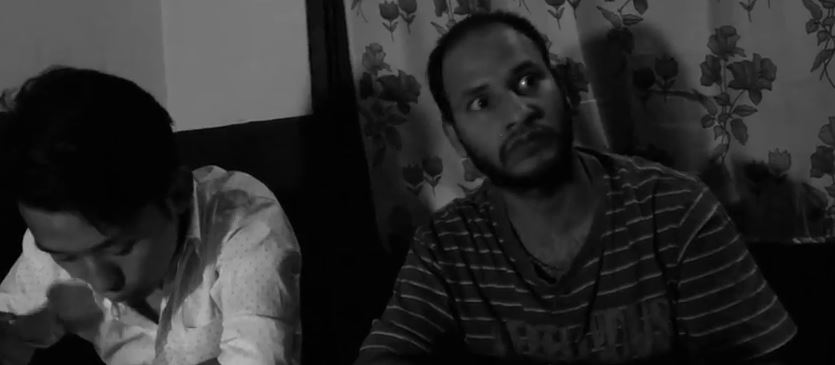 Watch Nepali short film "Nistaar" presented by Onion Films. The film is directed by Jeewan Swar, and is cinematographed by Phurba G. Sherpa. The film is edited by Pema Sherpa and the script is written by Aakash Baral. The film stars Sijika Majjhi as Mother, Bhishma Joshi as Father, Manish Tamang as Sulav (Son), Chungla Bhutia as Rupa Didi and other casts. Nistaar is the film that portrays the story of a mother who has been enough of his drunkard husband and looks for freedom from him just to secure her son's future.
The film begins in the small hotel where Sulav's father had been drinking with the customer and Sulav gets scolded by him and when the customer asks how much his bill was, he replies he shouldn't pay. Sulav's mother was fed up with him and tried to find out some ways to cure his drinking habit.  The same thing goes for a couple of days and one day, when Sulav's father returned in the same condition and had a discussion between each other, he tried to beat Sulav and for Sulav's protection, she hit him with the chair. Unluckily, Sulav's father was dead, and they moved into a new place.
The film carrying a strong message tells us that we should drink, and if we have got a habit of drinking, we must drink in the limit.