Nepali Short Film – Samaya – The Time Keeper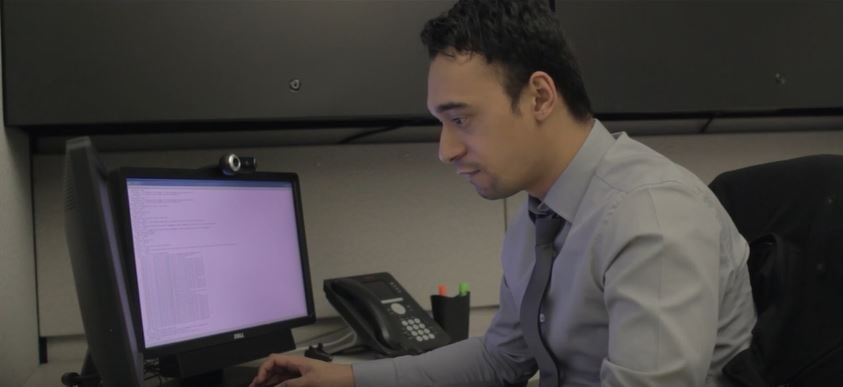 Watch Nepali short film "Samaya-The Time Keeper" presented by ML Films. The film is edited, written and directed by Manish Lal Shrestha. The film stars Manish Lal Shrestha as Samaya, Supriya Giri as Girlfriend, Sanjay Shrestha as Boss, Dr. Rashmi Ojha as Psychiatrist, Ruth O'Callaghan as Receptionist, Romit Khadka as Bartender, Kishor Karki as Guest Appearance. The film portrays story of Samaya, a man who couldn't manage time well, and he slowly starts to count time and calls himself a time keeper which leads him to lose his mind.
The film begins by showing Samaya, a guy who was unable to manage track of time in his life, waking up late in the morning and rushing for office. As soon as he reaches office, his boss starts scolding him that he doesn't know how to manage time and asks to complete the left away project. In the process completing the project, he receives call from his girlfriend, but due to improper management of time, he, there too, reaches very lately. This too leads to misunderstanding between him and his girlfriend.
Slowly, getting depressed of his habit of improper time management, he starts counting time which turns out into his habit, and loses his control over his mind.