Nepali Short Film – Samrakshan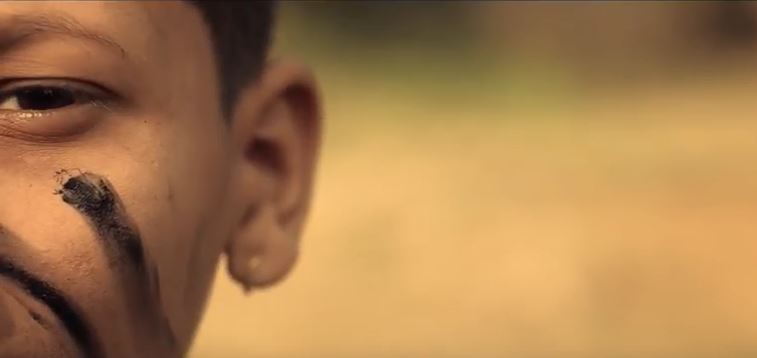 Watch Nepali short film "Sanrakshan" presented by Wide Frame Films. The film is directed and edited by Darwin Shrestha and the cinematographer of this film is Anjil Chaulagain. The film stars Aman Shrestha, Major Arjun Bikram Thapa, Lt. Raju Thapa, Hal. Nandaram Chalaune, Raj Shrestha, Shanta Koirala, Mukunda Bhattarai, Kalyan Rai, Pukar Shrestha, Munna Sah, Bikram Sah, Ram Prakash Poudel, Laxmi Sharma, Susmita Sharma. The film portrays story of Aman, a guy who wanted to Nepalese army and serve the country and its people since his childhood.
The film begins by showing Aman jogging, later it takes us to 10 years back where it shows how Aman grew up carrying a dream of being Nepalese army. He used to watch army movies, and used to play as an army with his friends too. As Aman completes his school, he joins Nepal army, and starts getting trained.
After completion of his training, he along with other armies gets an order to do their service at Koshi Tapu Wildlife Reserve. At first, as his wish was to fight for the country, he was not happy working their, but slowly he starts giving his heart on work. After few days, he returns home and next day while jogging, he sees some children fighting in the street. Later he takes them to their home and explains about the importance of education in our life. At last, he again returns to Koshi Tapu for his service.