Nepali Short Film – Ae Nepali Ho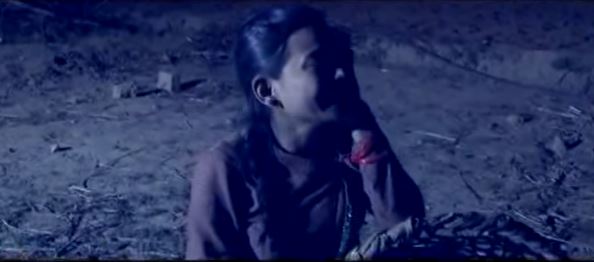 Watch Nepali short film "Ae Nepali Ho" presented by Shankar Lamichhane. The film is edited by Roshan Lamichhane. The film stars Ramesh Shrestha, Ram Shrestha, Jyoti Rasaili, Muna K.C., Ishwor Acharya and so on. The film also stars child artists like Sabin Shrestha, Sanjay Shrestha, Milan Shrestha, Bibek KC, and so on The film portrays the story of a village where a house of a poor woman get catch by a fire but no person went to help her out and at last the children helps her to remove the fire.
The film begins by showing up a house caught with a fire and a poor woman crying for help. An old man rushes here and there in search of help, but every male deny help her by saying different things. At last, when he was asking for help with a person, his wife, carrying a jar, goes to help her. At last, all the children from each village arrive her to help that poor woman.
The film, though is of short period of time, conveys a strong message to us. No matter whether the person is rich or poor, no matter which political party they belong, no matter whether they are of same caste, they, at first are Nepalese, and it is the duty of all Nepalese to help out the them when they are in need.