Nepali Short Film – Daddy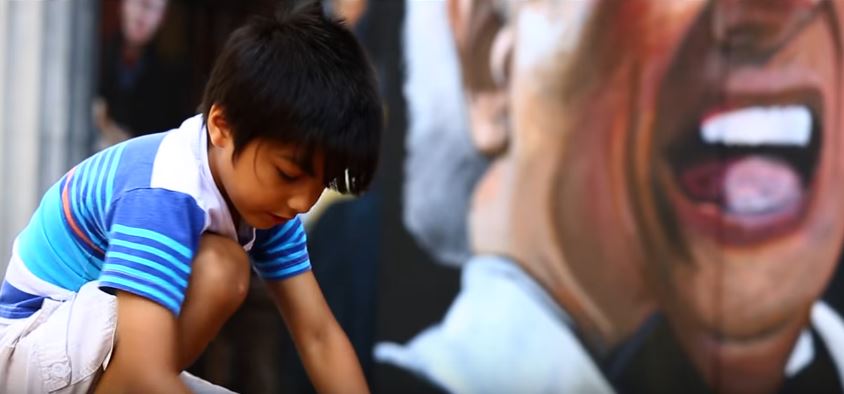 Watch Nepali short film "Daddy" presented by Lab3 Crew. The film is directed and edited by Bhanu Tiwari. The cinematographer of this film is Arjun Devson, and executive producer is Laxmi Adhikari. The film stars Bhanu Tiwari, Romeo Tiwari, Januka Tiwari, Laxmi Adhikari and Dhiren Sen. The film portray the unconditional love between father and son, who, later donates his kidney to his son.
 The film begins by showing a small kid waiting for his father at the door. Later, both son and father have their conversation. But as that small kid asks $10 with him, his father scolds him and later asks why he asked for $10. That small kid replies that he would pay $20 to him if he spends 1 hour with him.
Next day, both father and son go out to play. The boy, one day, asks his father what would he gift him on his 15th birthday, and he replies he hadn't thought about it. While riding bicycle, the boy falls down. He takes him to the hospital, where the doctor says that his kidney has damaged and should be replaced by other. Having no any option, his father donates his kidneys to him.