Nepali Short Film – Samyog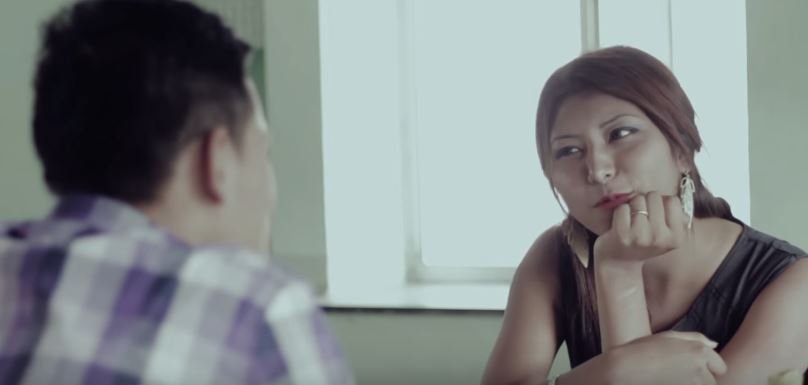 Watch Nepali short film "Samyog" presented by Kreative Production. The film is directed by Bijay Tamrakar. The film has been edited by Ankur Raj Bhatta. The film stars Pradip Phagu as Sudip, Prativa Maharjan as Rosy, Rupak Kharel as Detective, Darwin Lungeli as Assistant Detective, Shiva Thapa Magar as Nirvana, Rabin Regmi as Kobain, Sishir Wanem as Head Journalist, Rohan Thapa and Ankur Raj Bhatta as Journalists. The film portrays the story of corrupt peoples who kills each other in the greed of money and drugs.
The film begins by showing Sudip stealing a purse of person and running away from him. He gets chased a long way, and hides inside a tempo. After sometimes, he receives a call and reaches home. Later he gets ready to meet up a girl in the restaurant. In the restaurant, they have some conversation.
Later at night, Sudip goes into a house to steal that jewelry with Rosy, but both the house owner and Sudip get killed. A random girl again kills Kobain. Later a detective, along with his team comes and investigates photo journalist's house. He,later asks his assistant to close this case. After sometime, an unknown guy comes into the restaurant to meet with Rosy, that guy comes out to be Sudip and he says everything, that had happened the previous night. Unfortunately, Rosy had had been already killed by someone.
The film later shows what had actually happened, so, to know the reason, you have watch these movie. And I hope that you will love watching it.